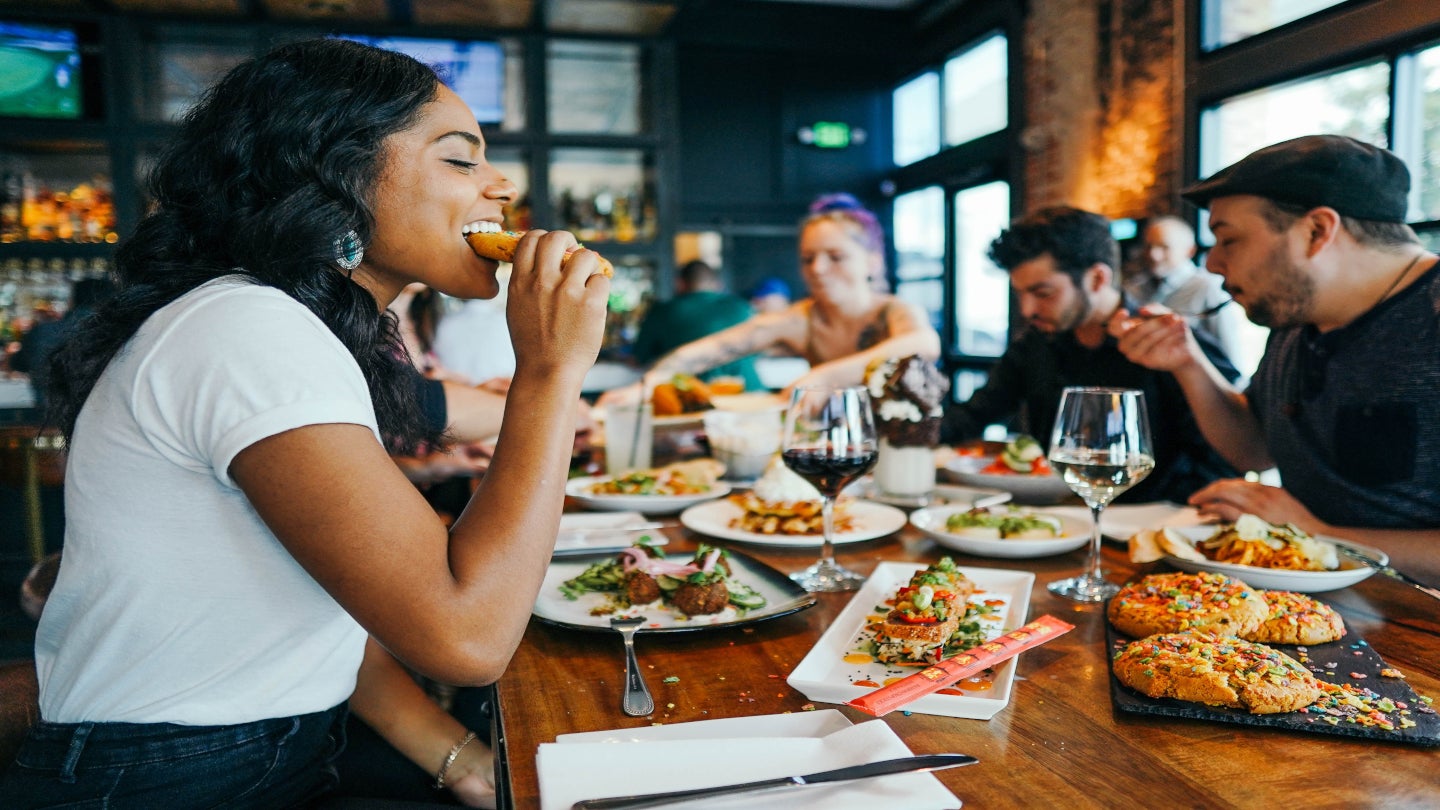 Tabbed has unveiled its innovative payment solution technology to revolutionise the dining experience.
The technology plans to eliminate traditional payment processes at restaurants, which have often led to staff struggling to handle payments while attending to other customer needs.
Tabbed's solution seamlessly integrates with a restaurant's point of sale (POS) system, dispensing with the need for additional hardware.
Upon the arrival of a customer, the Tabbed app instantly initiates a tab within the POS system under their name and ordered items are added to their tab, ensuring a smooth and uninterrupted dining experience.
At the time of departure, customers can simply leave and the tab is closed. The user's card is then charged, including an automatically calculated tip.
In addition, Tabbed includes a convenient bill-splitting feature for groups.
The company said that the new technology-driven solution will allow restaurants to improve the dining experience, increase table turnover and ramp up their revenue streams.
To ensure that payment processes run smoothly, Tabbed implements a card pre-approval process based on a restaurant's average order value, preventing the hassle of a customer's card being declined.
Tabbed founder and CEO Grant Pignio said: "Tabbed allows you to fully immerse yourself in the pleasures of great food and company without the distraction of lengthy payment processes.
"With Tabbed, you can simply walk into a restaurant, enjoy your meal and leave with the assurance that everything has been taken care of. It's the ultimate expression of convenience, comfort and hospitality. Experience the future of dining with Tabbed."
According to the statement, Tabbed has gained significant attention from restaurants around Texas and is seeking partnerships with POS system operators to bring its technology to more establishments.