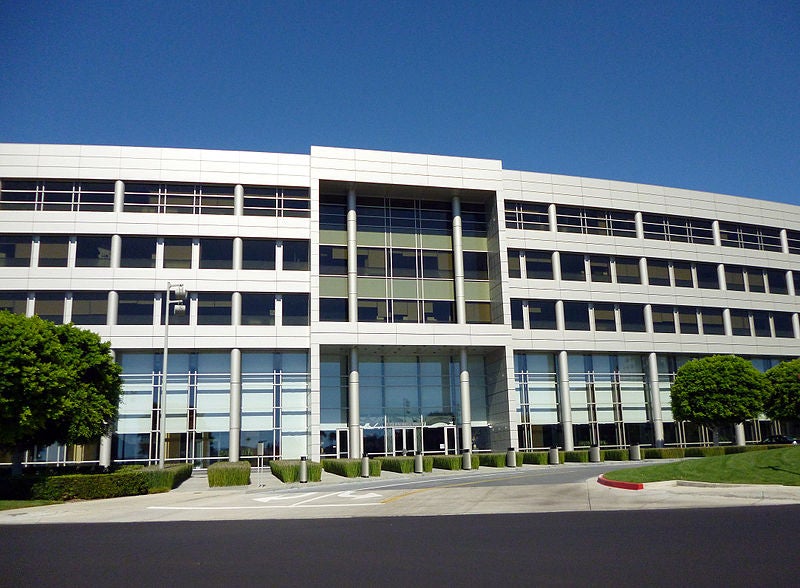 Mexican-inspired fast food chain Taco Bell has announced plans to open its first restaurant in West Auckland's LynnMall Brickworks food precinct in New Zealand.
Restaurant Brands, the food chain's partner in New Zealand, earlier said it has plans to open at least 25 restaurants in major cities over the next five years.
Restaurant Brands Group CEO Russel Creedy was quoted by qsrmedia.com.au as saying: "The broader rollout plan will see a minimum of 25 restaurants trading in New Zealand over the next five years, with a view to launch the next restaurant in Q1 of next year.
"We are simultaneously rolling out in NSW & ACT in Australia, with a total estimated spend of $65m across both markets over the next five years."
Creedy further added that the priority has been on initially launching the brand successfully in the market. Following that, the company can plan for the next phase.
The new restaurant in Auckland features an open kitchen as well as a self-serve music kiosk and offers the Cheesy Gordita Crunch and Cali Burrito. It also serves beer and frozen margaritas, along with tacos and burritos.
Furthermore, Taco Bell is securing locations within Auckland, Wellington and Christchurch and plans to expand in the coming years.
The second restaurant is expected to open near the upmarket KFC in Auckland's central business district (CBD).
Across Australia and New Zealand, Restaurant Brands plans to have more than 60 sites by 2024.
It also owns and operates KFC, Pizza Hut and Carl's Jr stores in New Zealand, Australia and Hawaii.