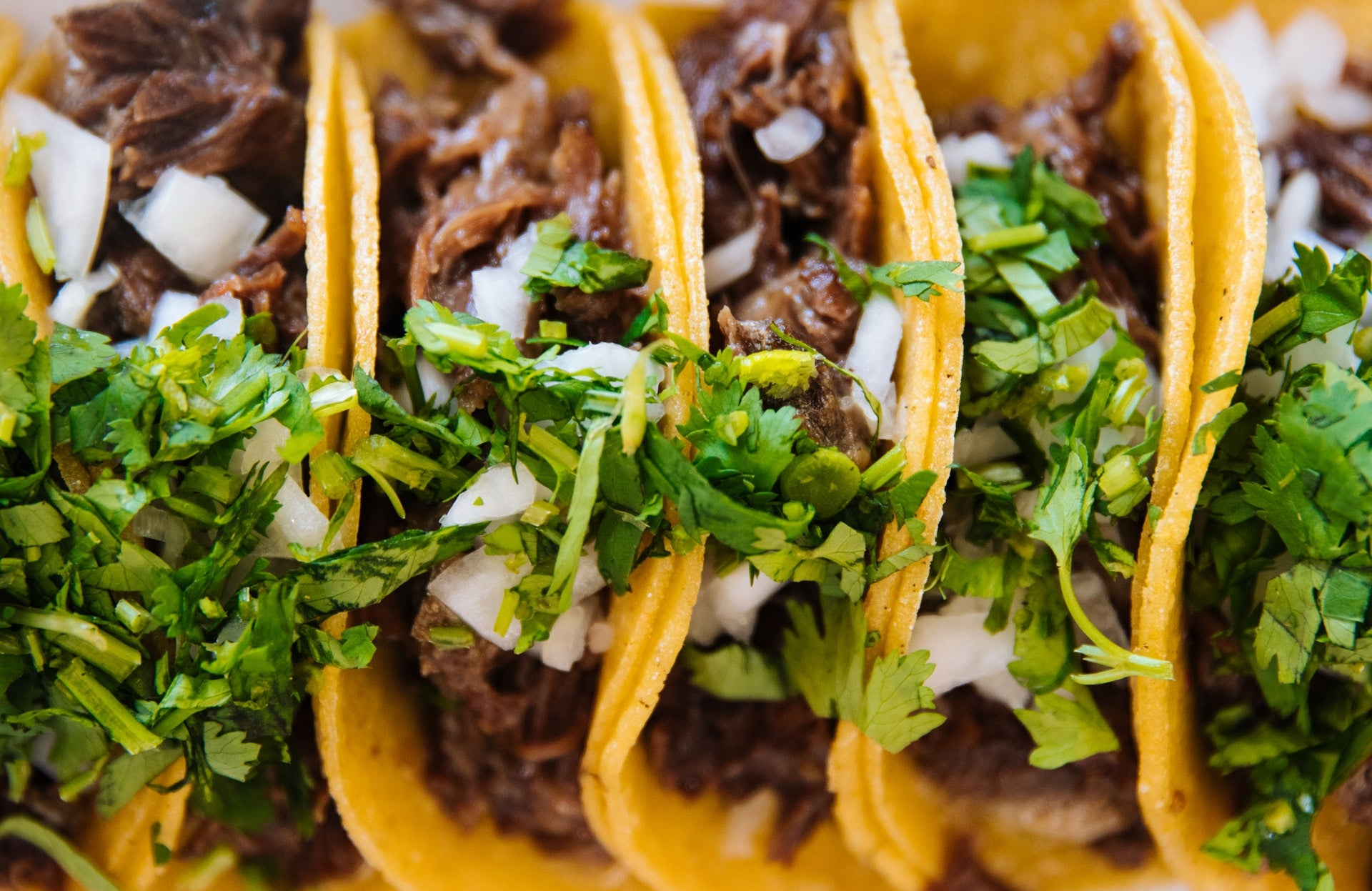 Mexican-inspired restaurant chain Taco Bell is set to further expand its presence in New York by opening Taco Bell Cantina in Times Square, New York.
Taco Bell Cantina will be opened today at 840 Eighth Avenue, New York City, in a building that was originally built in the 1920s.
The new location accepts digital-only ordering through ten kiosks and will also replace the traditional analogue menu boards.
Apart from regular food and beverages, Taco Bell Cantina will also serve alcoholic beverages, such as beer, wine, sangria and the brand's signature Twisted Freezes, for customers of legal drinking age.
In another development, restaurant management platform Toast has unveiled its new suite of contactless and guest-facing solutions to help restaurateurs reduce their overhead as they rebound from the Covid-19 pandemic.
The new Toast Order & Pay solution includes pre-authorisation tabs and group ordering, which enables guests to easily order and pay in a restaurant via smartphone.
The new solution has been designed to meet with the demand for contactless solutions, the company said.
Toast co-founder and president Aman Narang said: "Guest behaviours are changing faster than ever in direct response to the COVID-19 pandemic; ordering and paying for food via smartphone might have felt foreign to some a few years ago.
"Today, many people expect this convenience in an effort to reduce contact with others and increase efficiency. We developed innovations like pre-authorization tabs and group ordering in response to the pandemic and the dramatic shift in consumer preferences left in its wake.
"The new features rolling out today deepen the connection between restaurants and their guests — empowering diners to essentially have a remote control to the restaurant in their pocket — making it easier for restaurateurs to focus on providing great hospitality and serving the food guests love, while at the same time, increasing check sizes, revenue and employee wages."