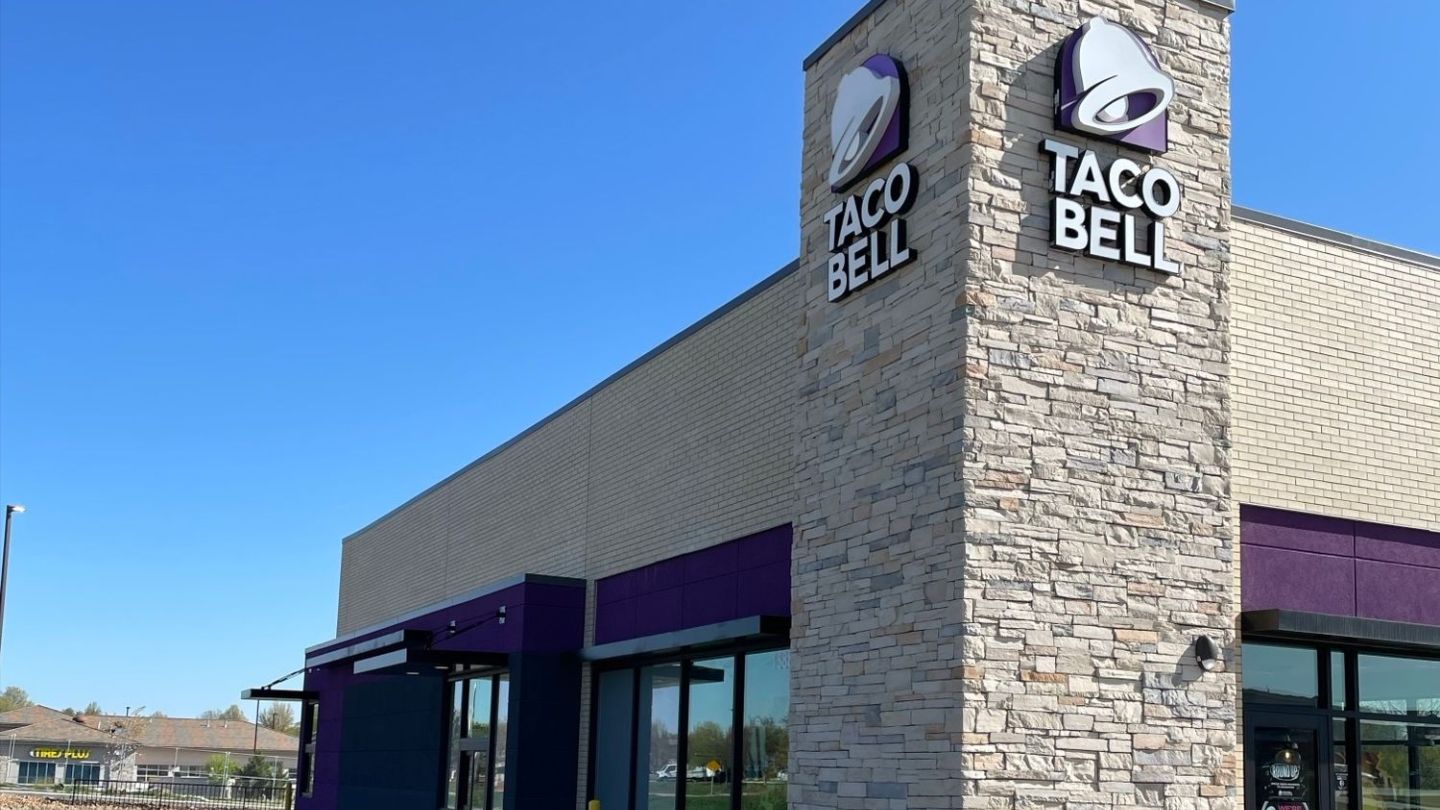 Multi-brand quick service restaurant (QSR) franchisee Diversified Restaurant Group (DRG) is set to open its 300th Taco Bell restaurant in Kansas City, Missouri, US, on 20 April.
The outlet will be located at 15881 Metcalf Ave, Overland Park, one of the principal cities in the Kansas City metropolitan area.
To celebrate the launch, DRG plans to offer the first 100 customers at its newest location a free Taco Bell branded cup.
The restaurant will also provide an Uber Eats and Door Dash free coupon between 21 and 28 April.
It will have a dual-lane drive-through with full delivery and mobile capabilities, as well as incorporated kiosk technology for easy dine-in ordering along with easy access for picking up mobile orders.
It will also offer free Wi-Fi to customers with several electrical outlets at the community table.
Diversified Restaurant Group CEO SG Ellison said: "We are extremely proud to reach this growth milestone. For this to happen in only a matter of nine years is a testament to the hard work of our team.
"We could not have done this without the tremendous support of Taco Bell corporate. We are extremely thankful for their support and look forward to continuing to bring the best possible experience to our customers."
DRG began in 2014 with a limited partnership of 30 Taco Bell franchises.
Since then, the company has now grown into a multi-brand QSR with more than 300 units across the US states of Nevada, California, Kansas, Missouri and Alaska.