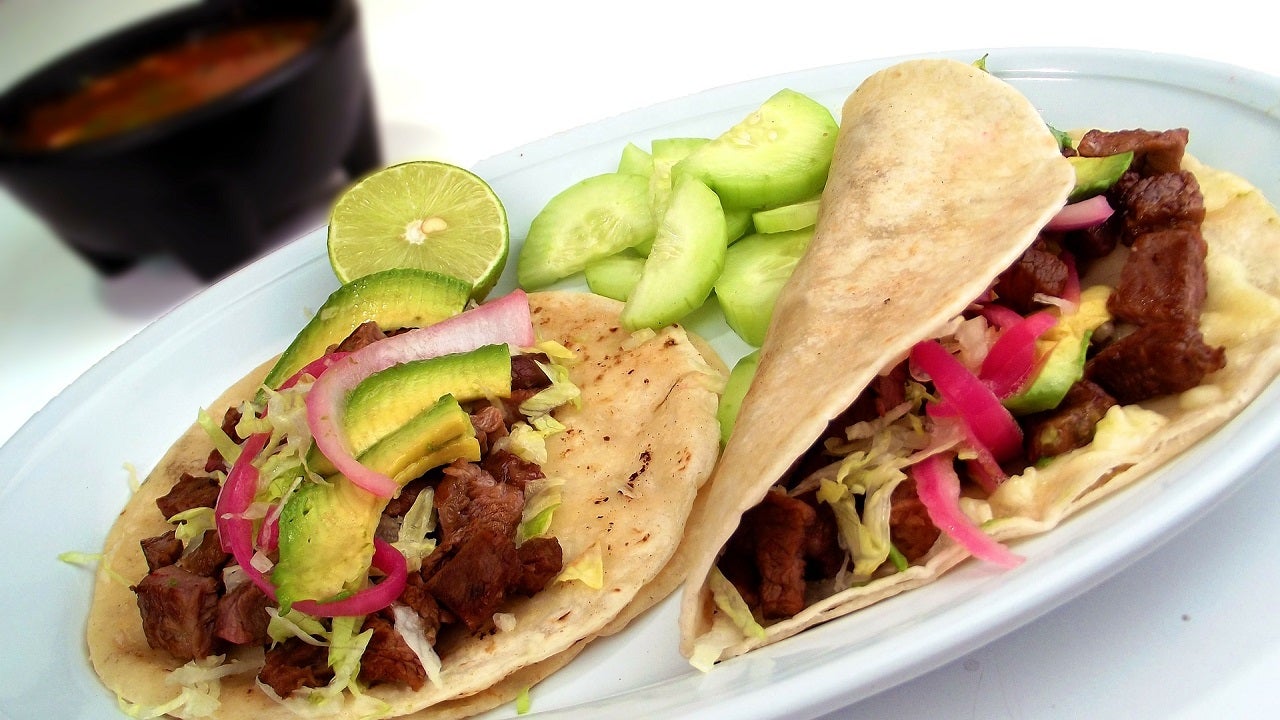 Quick-service Mexican chain Tacombi has raised $27m in a funding round that was led by Enlightened Hospitality Investments, an equity fund affiliated with Union Square Hospitality Group (USHG).
Additional participants in the funding round included Mexican private equity firms Capital Mazapil and Rodina, as well as Gary Hirshberg, the co-founder and former CEO of diary firm Stonyfield Farm.
Hirshberg will join Tacombi's board of directors.
Tacombi was started by Dario Wolos in 2006 as a taco stand on a beach in Mexico.
It opened its first US outlet in New York City in 2010.
Now, it has expanded to 13 locations, including restaurants in Miami and Washington DC. It also has several outlets under development across current and new markets.
Its taquerias serve as limited-service restaurants and offer tacos, ice-cold beers, cocktails and juices.
Tacombi stated that it has 'emerged stronger from the pandemic', experiencing a return to sales growth when compared with 2019, driven by dine-out, delivery and 'outsized growth' on Tacombi.com and the company's mobile app.
Part of the proceeds from the funding round will be used by the firm to boost its omnichannel presence as well as develop and integrate technology that will drive efficiency and boost 'consumer and employee experiences'.
Following the raising of these funds, Tacombi also expects to reach 75 taquerias over the next five years across several restaurant formats and expand its line of consumer packaged goods, called Vista Hermosa, which is available in more than 800 stores.
Enlightened Hospitality Investments co-founder and managing partner and USHG chairman and CEO Danny Meyer said: "Dario Wolos founded and leads the kind of beloved brand, winning business and enlightened team-first culture that beautifully aligns with our mission at Enlightened Hospitality Investments.
"And of course we love the authentic food and drink, a loving expression of Dario's desire to authentically share his love for Mexican hospitality with a broader American audience. Tacombi is building an incredibly dynamic business, solidly positioned for growth both with its bustling taquerias and exceptional line of quality packaged foods."
Tacombi founder and CEO Wolos said: "With the Enlightened Hospitality Investments team's expertise in international brand expansion and the support of all of our investors, we're excited to share Mexican food and culture through our taquerias, products and technology as we enter this next phase of growth."
Kirkland & Ellis served as legal counsel to Tacombi with regard to the funding round.