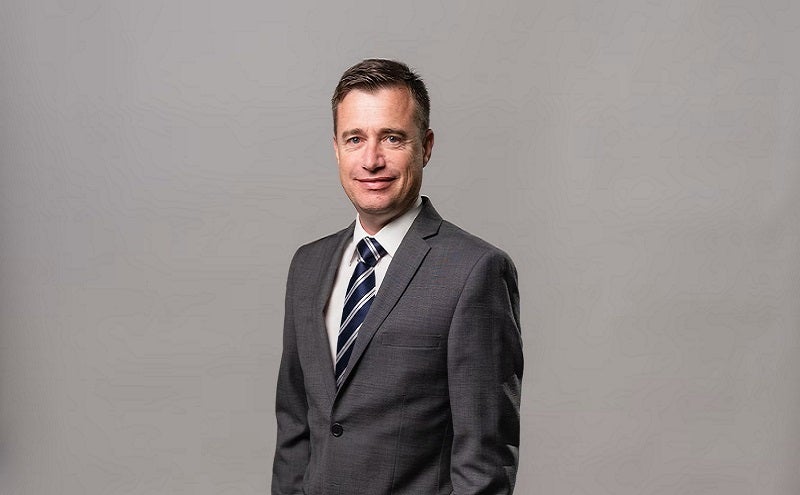 UK-based Tahir Group has acquired eight KFC restaurants in London from Barack Group of Companies for an undisclosed sum.
With this acquisition, Tahir Group, a multi-brand franchised restaurant and property group, has now become the largest KFC operator in London.
Tahir Group owner Fazan Tahir said: "Acquiring the Barack Group makes a lot of logistical sense for us, strengthening our London heartland.
"The Tahir team and I are delighted to welcome the Barack team on board and look forward to working with them; our ethos is to place people at the heart of everything we do.
"Our growth comes through achieving success together – by serving the communities we operate in through innovation, investing in people and delivering outstanding service to our customers."
The group has had a presence in the region for more than four decades.
With this latest deal, it now operates 41 KFC restaurants across London as well as the Midlands.
In addition to KFC, Tahir Group operates other restaurant brands, including German Doner Kebab (GDK) and Starbucks, in the same regions.
The latest deal was managed by franchise specialists from the corporate finance division of PKF Smith Cooper.
Led by David Crump, the franchise team advised the Tahir Group and project-managed the complete acquisition process.
Tahir added: "The acquisition was a challenging process that I couldn't have completed without the support and efforts of my team and advisers, PKF Smith Cooper, with whom I have worked on previous acquisitions.
"I contacted them at the outset of this process to once again secure their invaluable input, expert advice and deep sector knowledge."