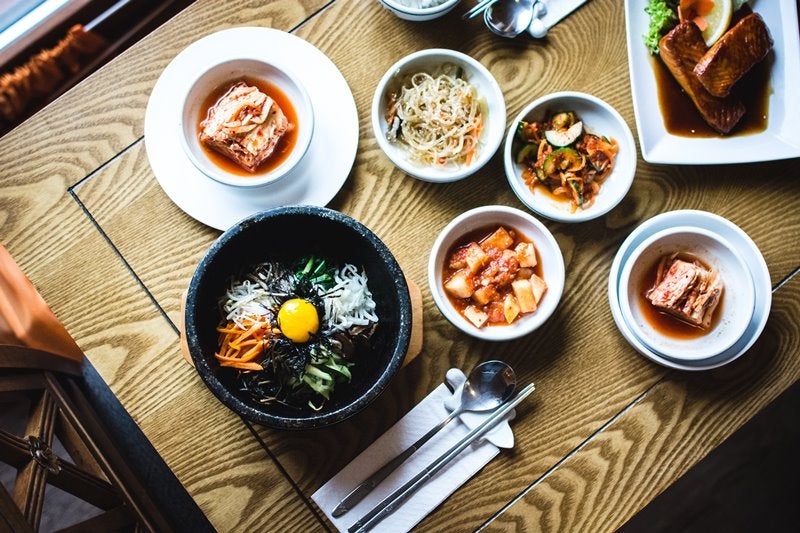 The Netherlands-based food ordering firm Takeaway.com (Takeaway) has announced that its shareholders have approved the proposed acquisition of food delivery platform Just Eat.
This deal is valued at approximately £5.9bn ($7.7 bn).
Headquartered in London, UK, Just Eat serves as an intermediary between independent take-out food outlets and customers.
The company operates in 13 countries in Europe, Asia, Oceania, and the Americas.
In a statement, Takeaway.com said its plan for an all-share merger has been approved at a meeting of shareholders in Amsterdam.
Takeaway.com, which is contesting South African firm Prosus to acquire Just Eat, said recently that it had assurances from 46% of Just Eat shareholders for tendering their shares.
Last month, Just Eat's board turned down Prosus' cash bid, after both Just Eat and Prosus increased their bids.
The tender period for both the firms ended today.
Takeaway's offer includes an all-share merger with Just Eat's shares valued at £9.16 each, compared to earlier price of £7.31.
The Netherlands-based firm also proposed increasing the stake of Just Eat shareholders in the newly formed entity from 52% to 57.5%.
Takeaway.com raised its bid following the final all-cash offer of £8 per share made by Prosus.
Takeaway.com is an online food delivery marketplace in Continental Europe and Israel, connecting consumers and restaurants through its platform in ten European countries and Israel.
Established in 2000, Takeaway.com works with participating restaurants that deliver the food themselves, with the Takeaway.com platform serving as a source of orders for them and facilitating the online payment process.
The marketplace is available for consumers through mobile applications and website.