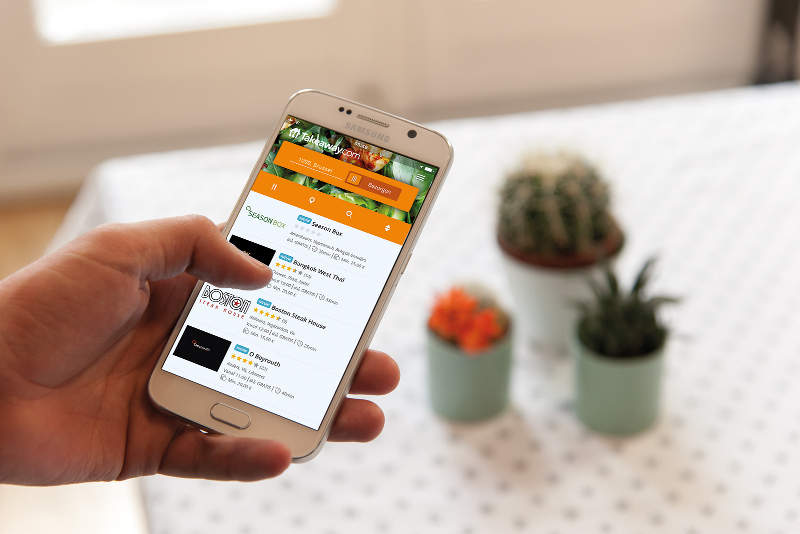 Dutch online food delivery service Takeaway.com has reported an 87% increase in processed orders to 41.6 million in the third quarter of 2019.
According to the company, the increase was primarily driven by both organic growth and acquisitions.
In Germany, the company processed 19.21 million orders, a 136% increase compared to 8.16 million in the third quarter of the prior year.
The food delivery firm has also processed 9.46 million orders during the quarter in the Netherlands, representing a 15% growth compared to Q3 2018.
It has also reported a 118% increase in orders to 12.93 million in other leading markets comprising Belgium, Austria, Poland, Switzerland, Luxembourg, Portugal, Bulgaria, Romania and Israel.
Takeaway.com CEO Jitse Groen said: "Takeaway.com upheld its strong order growth during the summer. While we continue to prioritise growth over profits, the company is now EBITDA positive in both the Netherlands and the Germany segment, and for the company as a whole."
In addition, the food delivery firm changed its brand name in Austria from Lieferservice.at to Lieferando.at, as well as expanded its Scoober delivery service to four additional cities during the quarter.
The company is also planning to expand the service to more new cities, primarily in Poland. Scoober is currently available in 73 cities in ten countries.
Takeaway.com also announced a recommended all-share combination with online delivery platform Just Eat during the quarter in order to create a large food delivery firm.
Established in 2000, the company currently offers restaurant delivery services across 73 cities in ten countries with nearly 50,000 connected restaurants active on its platform.