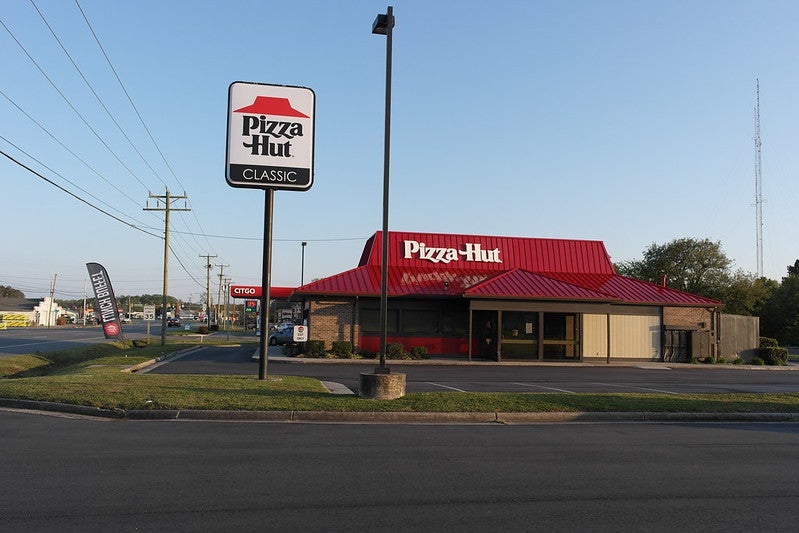 Tasty Hut, a portfolio company of Triton Pacific's affiliate Tasty Brands, has acquired 27 franchised Pizza Hut restaurants in the US for $8.7m, excluding transaction costs and expenses.
The acquired restaurants are located across the four states of West Virginia, Kentucky, Ohio and Virginia.
According to a statement, the deal is in line with Tasty Hut's investment and growth strategies to further bolster its footprint in the Appalachian region of the US.
Triton Pacific CEO Craig Faggen said: "We are very excited to have the opportunity to expand our footprint in this part of the country. Pizza Hut is a proven leader in the quick-service restaurant space and was very supportive of the transaction.
"Given Tasty Hut's track record of success in West Virginia and the broader Appalachian region, coupled with positive trends in this base of store's historical financial performance, we believe that there is very meaningful opportunity for growth and profitability through ROI-driven asset actions and new store development."
Overall, the acquired portfolio includes 17 locations in West Virginia; five in Kentucky; four in Ohio; and one in Virginia.
With the completion of this acquisition, Tasty Hut owns 221 Pizza Hut restaurants across 11 states.
Tasty Brands was formed to invest in chain restaurant franchises across North America. The company operates 289 restaurants in 14 US states.
Earlier in the year, Tasty Chick'n, another affiliate of Triton Pacific, acquired 90 franchised KFC restaurants for an undisclosed sum. The restaurants are located across eight US states.