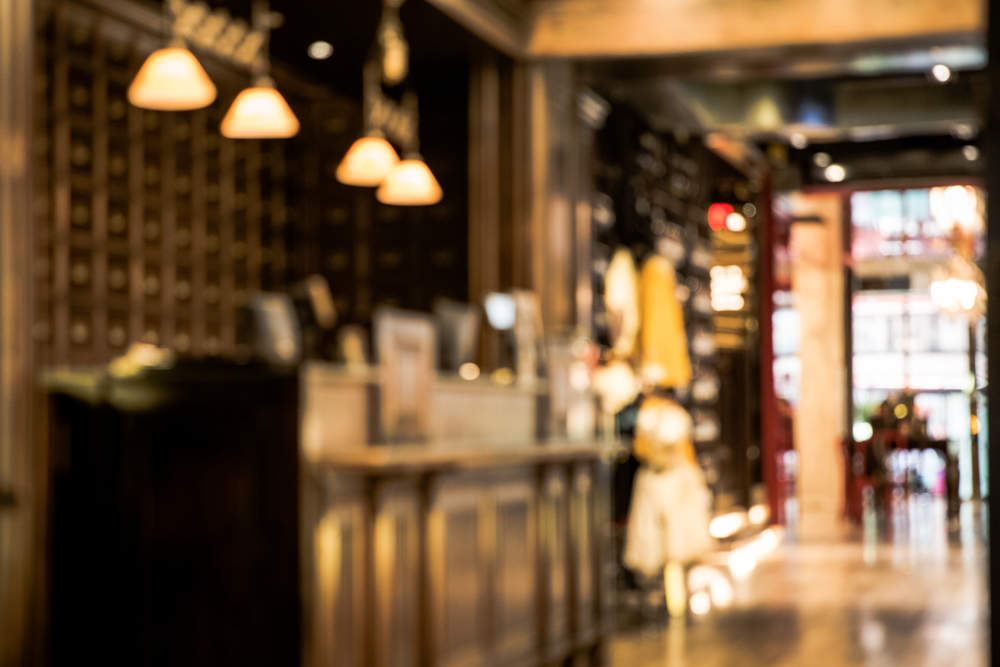 UK-based food solutions provider Tate & Lyle and nutrition organisation Shanghai Nutrition Society have teamed up to launch a new programme, aimed to improve the health of children in Shanghai.
Named 'Healthy Eating, Happy Learning', the health improvement programme has been launched in two schools in Pudong district of Shanghai to improve children's diets, lifestyles and to track the rising levels of child obesity.
The programme supports the schools' external lunchbox suppliers to offer traditional healthy Chinese dishes. In addition it educates parents and teachers about healthy diet and maintaining an active lifestyle.
Nearly thousand students aged between six and nine years are participating in the two-year programme.
The children's health will be monitored regularly and a relative comparison with kids of another school without such a health programme will be noted.
Tate & Lyle speciality food ingredients Asia Pacific general manager and senior vice-president Harry Boot said: "Obesity is a highly complex challenge affecting individuals, families and communities across the world. We work with both large and small food manufacturers to help them lower sugar, fat and calories in food and drink, and we also work in local communities to promote healthier balanced lifestyles."
The results of the programme will then be assessed to design a model for use to improve the health of more children in China in future.
Tate & Lyle's food scientists and nutritionists along with Shanghai Nutrition Society's expert team will also conduct classes and activities.