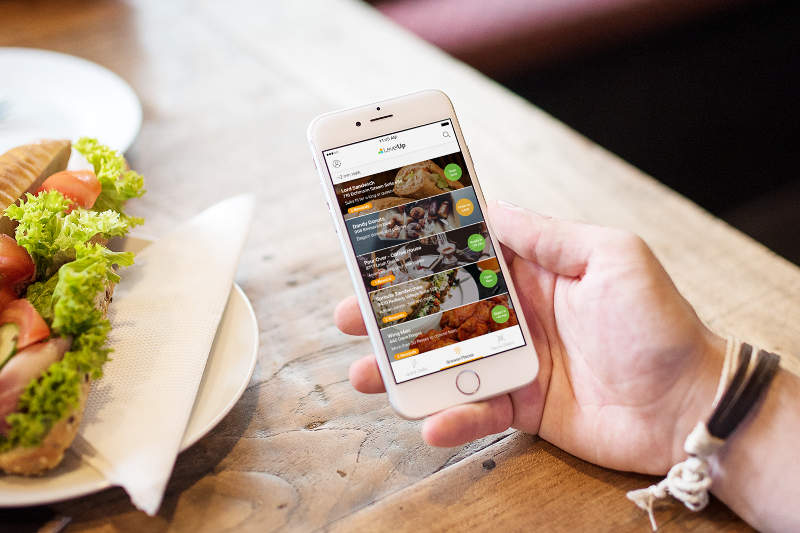 American mobile food ordering and payments platform LevelUp has appointed Mike Mirkil as the vice-president of restaurant insights and analytics.
This move by the company is part of its plans to expand its team to offer expert guidance from professionals as it continues to grow its marketplace.
In this newly created role, Mirkil will oversee the company's restaurant partners and develop personalised digital experiences to connect with their guests through ordering, payment and loyalty technology.
LevelUp chief sales officer Christina Dorobek said: "We created this role to ensure that our restaurant customers are able to provide a seamless, efficient and personalised digital experience to consumers.
"With Mike's extensive background and knowledge of the restaurant space, we are confident that he is the right choice to propel LevelUp and its clients to further growth and success."
Mirkil has more than 20 years of restaurant experience and worked with Taco Bell and The Habit Burger Grill to support branding, marketing and business development efforts.
He also led multiple strategies to drive restaurant sales and increase check sizes at multi-unit brands.
Mirkil said: "This is a company focused on providing premium offerings for restaurants, and they are continually evaluating and improving these offerings to maintain a leadership position for restaurants eager to embrace digital. I feel fortunate to now be a part of this great team."
LevelUp connects restaurants and guests by offering analytics, loyalty, and rewards through its online ordering platform.