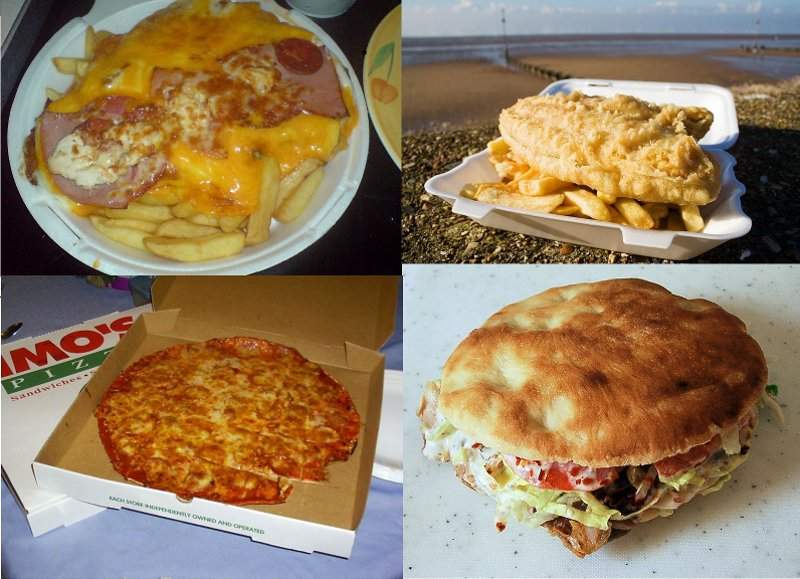 Global venture capital company Rocket Internet has purchased Australian online corporate catering service provider Order-In.
Financial details of the transaction have not been disclosed.
The acquisition is expected to allow Order-In to further expand its offerings and develop and strengthen presence in the sector.
Order-In managing director Jonathan Rowley was quoted by media sources as saying: "We are truly excited to announce our new partnership.
"Australia is a small and consolidated market, making it enticing to global investors, so there was never a doubt that this would happen — the question was more so who it would be and when.
"We're delighted that our team's hard work and dedication has paid off to achieve this great result."
The shareholders of Order-In were advised by international law firm Clifford Chance on its sale to buyers controlled by Rocket Internet.
According to the law firm, the Order-In deal follows the merger of Australia's two food ordering websites, Menulog and EatNow, in 2015, and A$855m sale to the UK's food delivery company Just Eat.
Clifford Chance Partner Lance Sacks said: "After Menulog, it is clear that there is a real opportunity in the growing food-tech market in Australia, an area in which we'll continue to demonstrate our expertise."
Rocket Internet invests in companies such as Delivery Hero, Hello Fresh and the Global Online Takeaway Group.
Launched in 2000, Order-In manages hospitality services for more than 2,000 customers, including Commonwealth Bank, QBE and Lendlease.