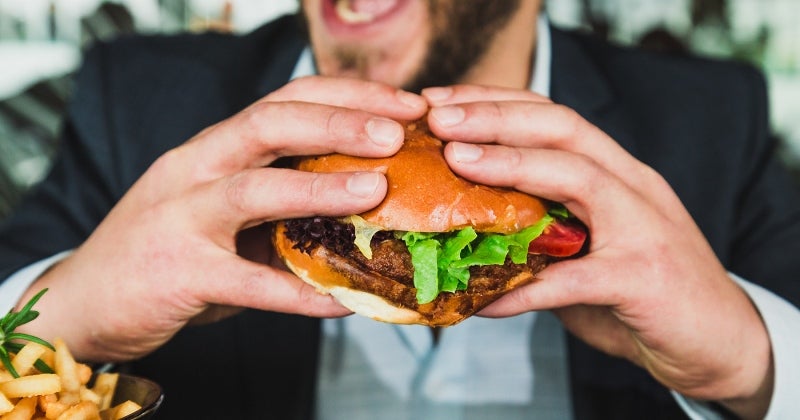 A new study conducted by foodservice consulting company Technomic has revealed that burgers are at risk of losing their reputation as a relatively affordable entrée.
The shift in trend is due to continuous increase in burger prices, which is happening at a faster rate when compared to an average entree.
The study, 2019 Burger Consumer Trend Report, noted that these price increases are seen across various burger types including bacon cheeseburgers, veggie burgers and specialty burgers.
Technomic compiled the report using findings from more than 1,600 consumer responses, and trends.
According to the report, 46% of consumers mentioned that they have noticed price increases for burgers at restaurants over the past year.
As well as 44% of millennials expecting restaurants to offer at least one plant-based burger option and 42% of consumers agreed that they have a preferred restaurant to visit for burgers.
Technomic consumer insights manager Charles Winship said: "Price increases are offering operators a form of relief as they struggle with rising labour and delivery costs, as well as limited growth through traffic.
"But continued price increases for burgers could ultimately cut into perceptions around their affordability and push consumers toward other options."
The report has claimed to assist foodservice operators and help suppliers understand consumers' consumption, attitudes and preferences toward burgers as well as allows then to identify opportunity areas.