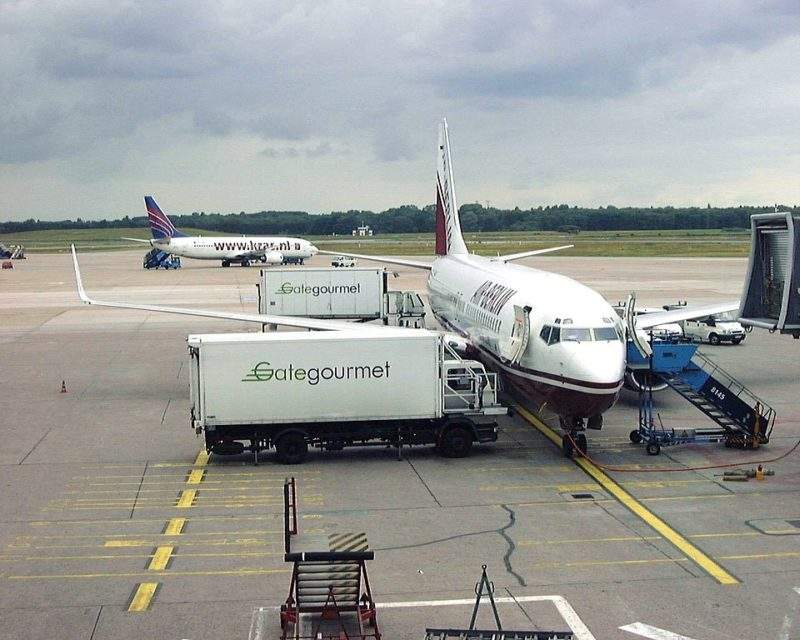 Singapore-headquartered long-term investor Temasek has closed the deal to purchase 50% stake in catering services provider gategroup Holding.
The transaction makes Temasek the co-shareholder in the catering firm along with Asian investment firm RRJ Capital.
In April this year, HNA Group sold all outstanding shares of gategroup to RRJ Capital making it the sole shareholder.
Temasek held a mandatory exchangeable bond and remained an investor in the airline catering firm. It has now converted this mandatory exchangeable bond to acquire the 50% stake.
Temasek and RRJ Capital subscribed a five-year mandatory exchangeable bond in July last year to join HNA Group as investors in gategroup.
RRJ Capital founder and chairman Richard Ong said: "We are pleased to welcome Temasek as co-shareholder of gategroup.
"Over the past three years gategroup has, thanks to its strong management team, made swift progress on the implementation of their successful Gateway 2020 Strategy. Together with Temasek we look forward to supporting their growth aspirations."
In addition, gategroup has named Temasek senior managing director Uwe Krueger to its board of directors.
gategroup CEO Xavier Rossinyol said: "This is yet another step forward in the transformational journey of gategroup and excellent news for our employees and customers.
"We are absolutely delighted to continue to work with Temasek and RRJ Capital going forward as they contribute their expertise, network and growth track record to gategroup."
Headquartered in Zurich, Switzerland, gategroup offers airline catering, retail-on-board, and hospitality products and services.
The company serves over 700 million passengers annually through 200 operating units in more than 60 countries.