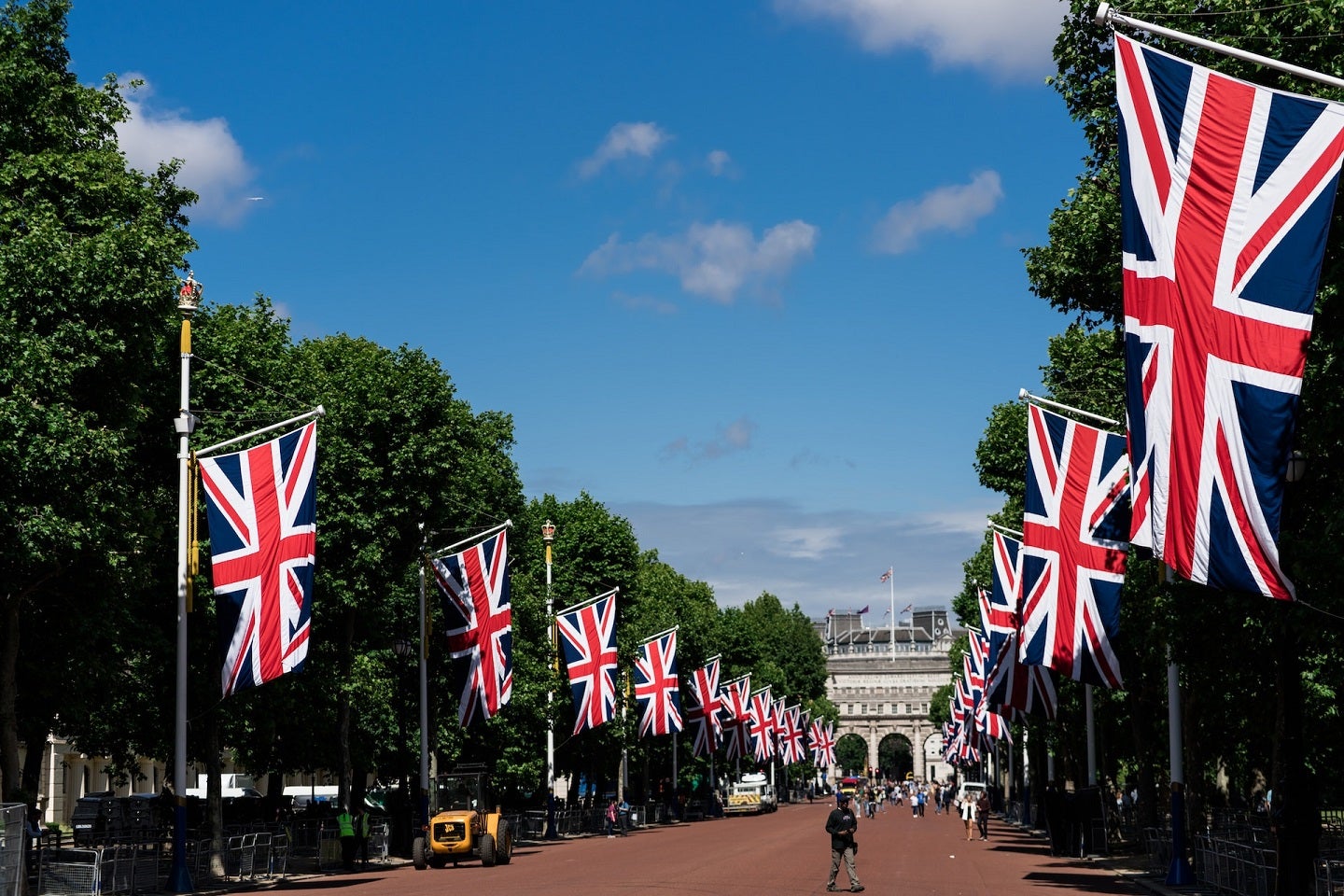 UK-based supermarket giant Tesco plans to open its first pub, 'The King In the Castle', in May 2023.
The Mirror reported that the pub will be located on Cowcross Street in Farringdon, London, UK and aims to commemorate the coronation of King Charles III.
The King in the Castle pub will open on 4 May from midday to 11pm on 5 May.
It is expected to be a budget-friendly option for people.
The pub will have a themed menu and will offer both daytime and evening menus for guests.
Some of the menu items include Royal High Tea, King Prawn and runny egg Burford Brown sandwiches and the Prince's Crust Pie.
Sweet treats, snacks and nibbles will also be served to guests. The evening menu items at the pub will include a range of starters, mains and desserts.
Beers on tap, wines, spirits and cocktails will also be available.
The proceeds from the pub will go to The Prince's Trust to support young people in the UK in building up their skills. The Trust was established by the King in his former role as the Prince of Wales.
Tesco chief customer officer Alessandra Bellini said: "As one of the most enduring parts of British culture, pubs have traditionally been an important part of local communities and so a pub felt like the perfect way to bring people together to mark this special occasion.
"What's more, we'll donate £250,000 from the proceeds of sales of our limited-edition Coronation range in-store, along with all proceeds from the pub to The Prince's Trust so we can all enjoy food that both tastes good and does good."
Bookings for the pub can be made through OpenTable.