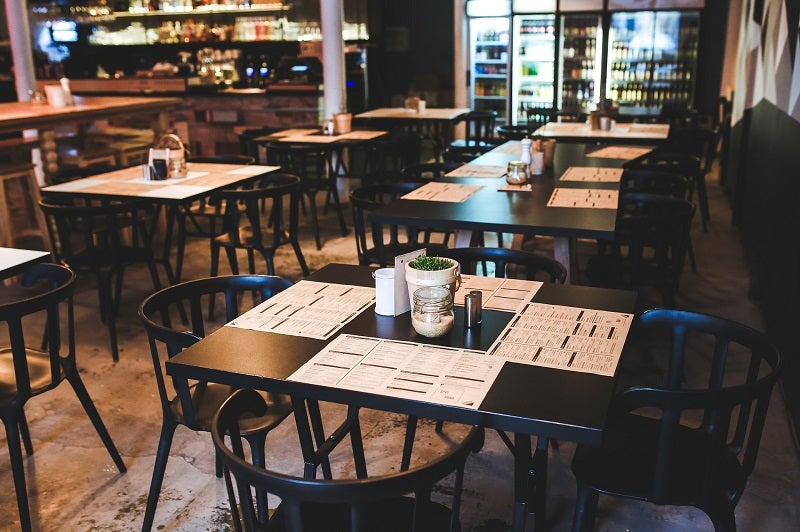 US-based electric car maker Tesla plans to move into the restaurant business by opening new outlets at its Supercharger locations across the country.
The company has already filed a new trademark application on 27 May with the US Patent and Trademark Office (USPTO) in this regard.
In its filing, Tesla said that it intends to open restaurant services, pop-up restaurant services, self-service restaurant services and take-out restaurant services.
USPTO said that the application needs to be examined and will be reviewed by an attorney in August, three months from the date of filing.
Tesla's application features Tesla's iconic 'T' logo, which would be trademarked for use by the restaurants.
The American news website Electrek, which first reported the story, wrote that the company has also filed a trademark application for the word 'Tesla', as well as a stylised version of the word.
In 2018, Tesla CEO Elon Musk tweeted: "Gonna put an old school drive-in, roller skates & rock restaurant at one of the new Tesla Supercharger locations in LA."
A few months later, Tesla reportedly applied for building permits for a restaurant and Supercharger station for a site in Santa Monica, US.
With this filing with USPTO, the company intends to go forward with its plans, which could see the creation of a 'Tesla' branded restaurant chain in the near future.
Earlier this year, the company filed a fresh building application.
Currently, Tesla is one of the largest operators of fast-charging networks in the world, with more than 25,000 Superchargers located across major routes and near convenient amenities.