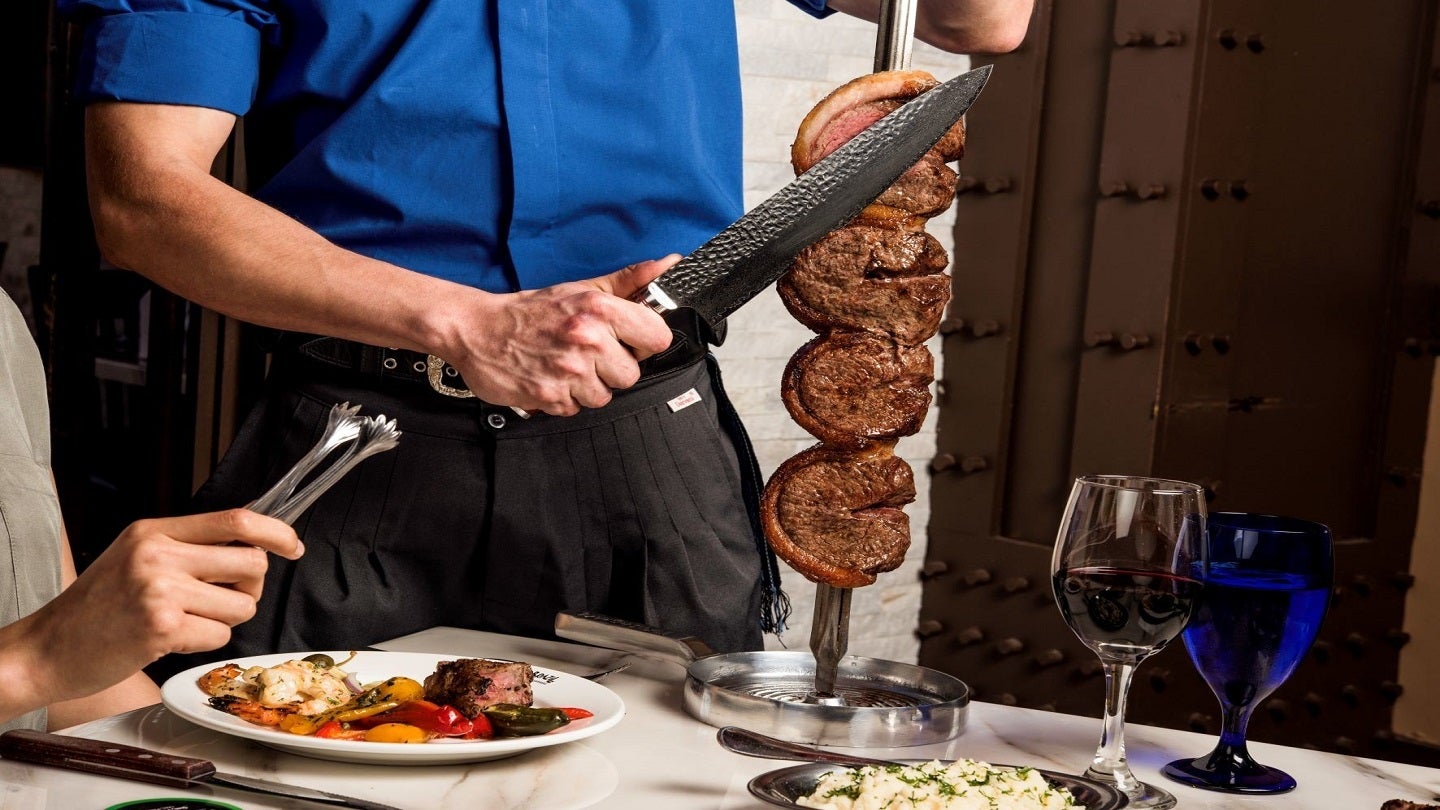 Texas-based Brazilian steakhouse chain Texas de Brazil is partnering with Union MAK Corporation to expand its restaurant's footprint in Hawaii.
The restaurant chain will open its first location at Ala Moana Center in Honolulu, Hawaii later this year.
The family-owned and operated restaurant company Texas de Brazil said that it wants to bring the tradition of churrasco-style cooking to the island of Oahu.
Texas de Brazil president Salim Asrawi said: "Texas de Brazil's renowned approach to delivering the authentic cuisine of Southern Brazil has flourished worldwide and we're thrilled to partner with Union MAK Corporation and their expert team to bring a fusion of Brazilian culture and Texan hospitality to the residents and visitors of Honolulu.
"We look forward to offering a unique, upscale dining experience that will delight our guests and surpass their culinary expectations."
The restaurant firm also plans to open additional locations in Ann Arbor, Michigan; Cincinnati, Ohio; Greenville, South Carolina and Costa Rica.
Texas de Brazil opened a new location in Rogers, Arkansas earlier this month.
Union MAK Corporation president Vince Espino said: "The Brazilian steakhouse concept is unparalleled, exciting and offers great value.
"It is our pleasure to join hands with Texas de Brazil, a top-notch restaurant brand with extensive experience in successfully managing churrascarias and we can't wait to introduce the state of Hawaii to this authentic churrasco-style dining experience."