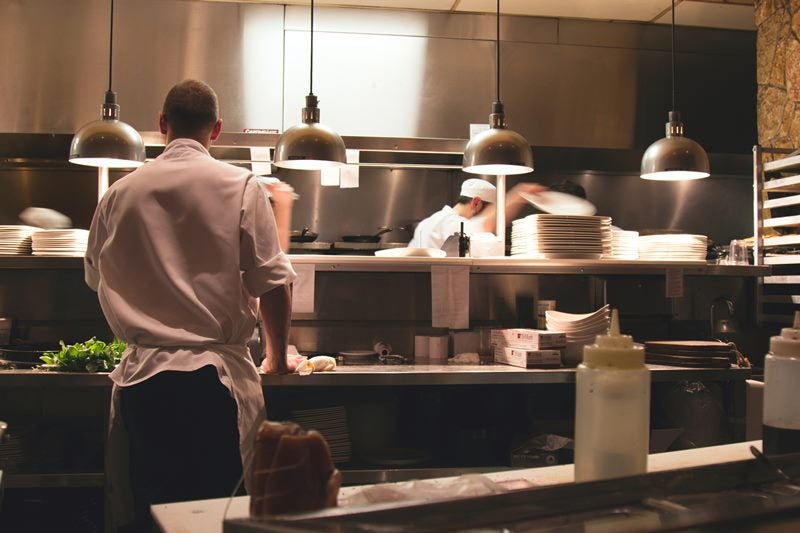 The Texas Restaurant Association (TRA), Dallas College and A Closer Look have launched a new programme to train and certify restaurants on protocols to be followed according to the government's minimum standard health protocols in the wake of Covid-19.
The programme has received a grant from the Texas Workforce Commission (TWC).
Texas Restaurant Promise Certification Program is intended for restaurant employees so that they thoroughly understand the new protocols of operating in a Covid-19 environment. This helps to establish trust between restaurants and their guests.
Restaurants, cafes and bars that have undergone the programme will be able to showcase the Texas Restaurant Promise Certified and Verified decal on doors.
The training programme includes five courses based on key roles within a restaurant: managers, takeout / delivery line staff, servers, kitchen staff and cleaning crew.
For a restaurant to earn its Texas Restaurant Promise Certified and Verified decal, it is required that a minimum of five employees complete the courses.
Furthermore, the restaurant needs to undergo third party onsite evaluation by customer and shopping experience company A Closer Look.
The grant from TWC initially will offer funding for 500 restaurants to be evaluated and certified and enable 2,500 of their employees to receive the training.
TRA and Dallas College will continue expanding grant funding from the Texas Workforce Commission so that all restaurants and employees can take part in the programme.
Texas Restaurant Association president and CEO Dr Emily Williams Knight said: "This comprehensive program allows restaurant owners and their staff to demonstrate to the public that they have done everything possible to safely receive guests in their dining rooms.
"I am proud that TRA can provide a training programme to ensure employees are aware, trained and certified in what is expected and required to safely operate today. This is a big win for our industry and will continue to build trust between consumers and restaurants.
"With more than 700,000 jobs lost and $5bn in revenue since the start of the pandemic, Texas restaurants need this support and I am confident will continue to rise to the challenge of feeding and caring for Texans."