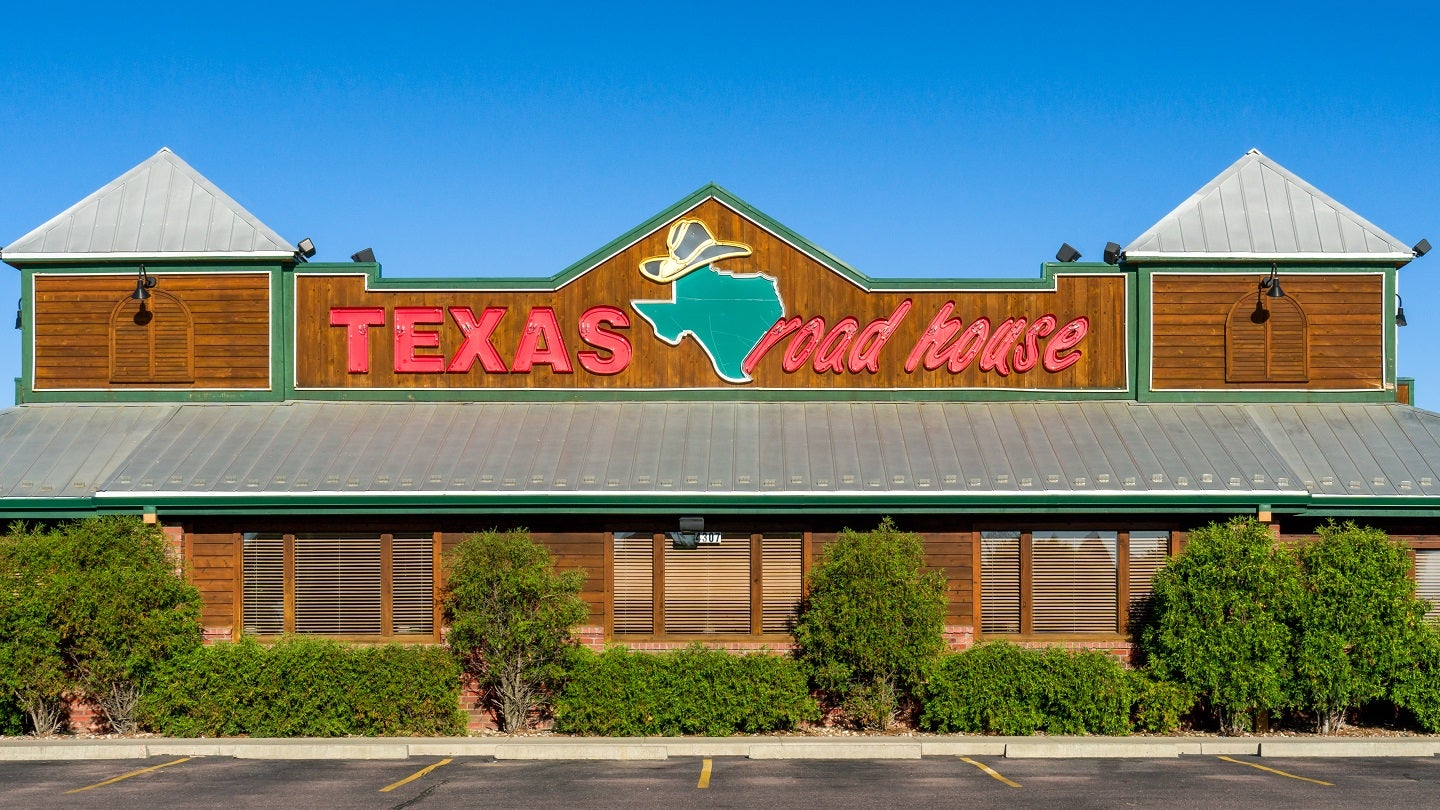 US-based restaurant brand Texas Roadhouse has appointed Chris Monroe as the company's new chief financial officer (CFO), effective from 28 June 2023.
Monroe has more than 34 years of financial experience, with the last 30 years spent at Southwest Airlines as senior vice-president of finance and treasurer.
During his association with Southwest Airlines, Monroe was responsible for the overall capital strategy, planning and structure.
He was also responsible for corporate insurance, risk and supply chain management and corporate sustainability.
Texas Roadhouse CEO Jerry Morgan said: "We are excited to have Chris join our team. Chris brings valuable experience across a number of financial disciplines to Texas Roadhouse."
As the brand's CFO, Monroe will oversee the company's accounting, financial reporting and investor relations processes.
He will also oversee tax, treasury, internal audits and financial analysis functions.
Monroe said: "I'm humbled and excited to join the team at Texas Roadhouse. I love that the foundation of Texas Roadhouse is built upon great people serving Legendary Food with Legendary Service.
"I'm looking forward to continuing to build this great company's financial strength and opportunities for growth."
Texas Roadhouse was established in 1993 and currently has more than 700 restaurants across 49 US states. It also has a presence across ten overseas markets.