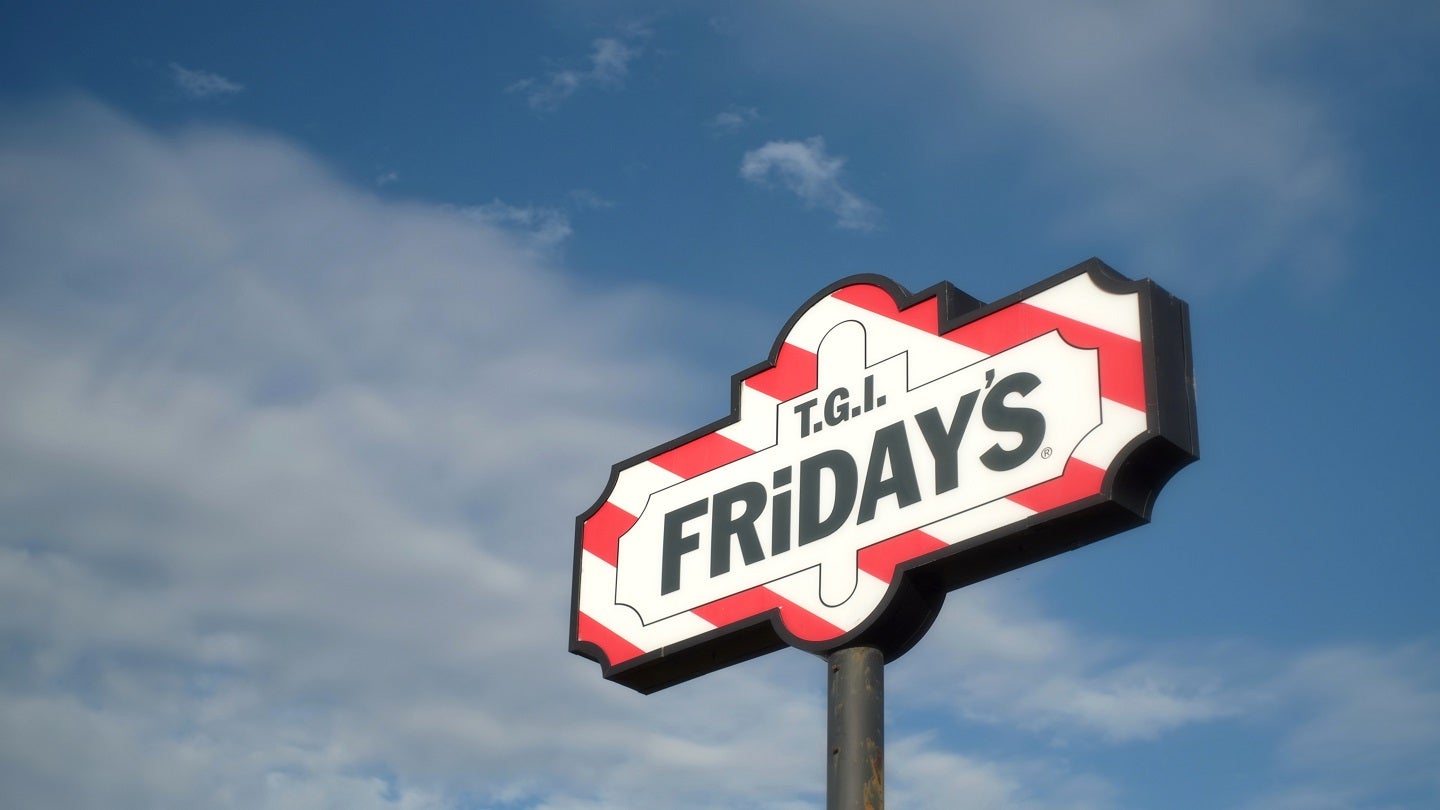 US-based restaurant chain TGI Fridays has announced that its CEO Ray Blanchette has decided to step down.
TriArtisan Capital Advisors board chairman and co-founder Rohit Manocha has been appointed interim CEO and will assume Blanchette's responsibilities.
TriArtisan is a lead investor of TGI Fridays and has holdings in P F Chang's, Hooters and Creating Culinary Communities.
The company's executive team will report directly to Manocha.
Blanchett has led the company through a successful turnaround in the last five years, including national and global growth.
Manocha said: "We are deeply grateful for Mr Blanchette's contributions over the last several years. We wish him the best of luck in his future endeavours and we look forward to building on the legacy he has left to take Fridays to new heights.
"TGI Fridays is beginning a new phase of revitalisation, innovation and value creation. We are turning our focus towards growth and creating relevance with today's consumers because we believe there is significant upside potential.
"Under Ray's leadership, the brand's performance has improved and he built a strong operating culture that will carry us forward as we pursue new territories. Thanks to the hard work and dedication of all of our team members, Fridays is well positioned for success as we look toward the future."
TGI Fridays has appointed a global executive search firm to search for a new CEO and will be focusing on internal and external candidates for this post.