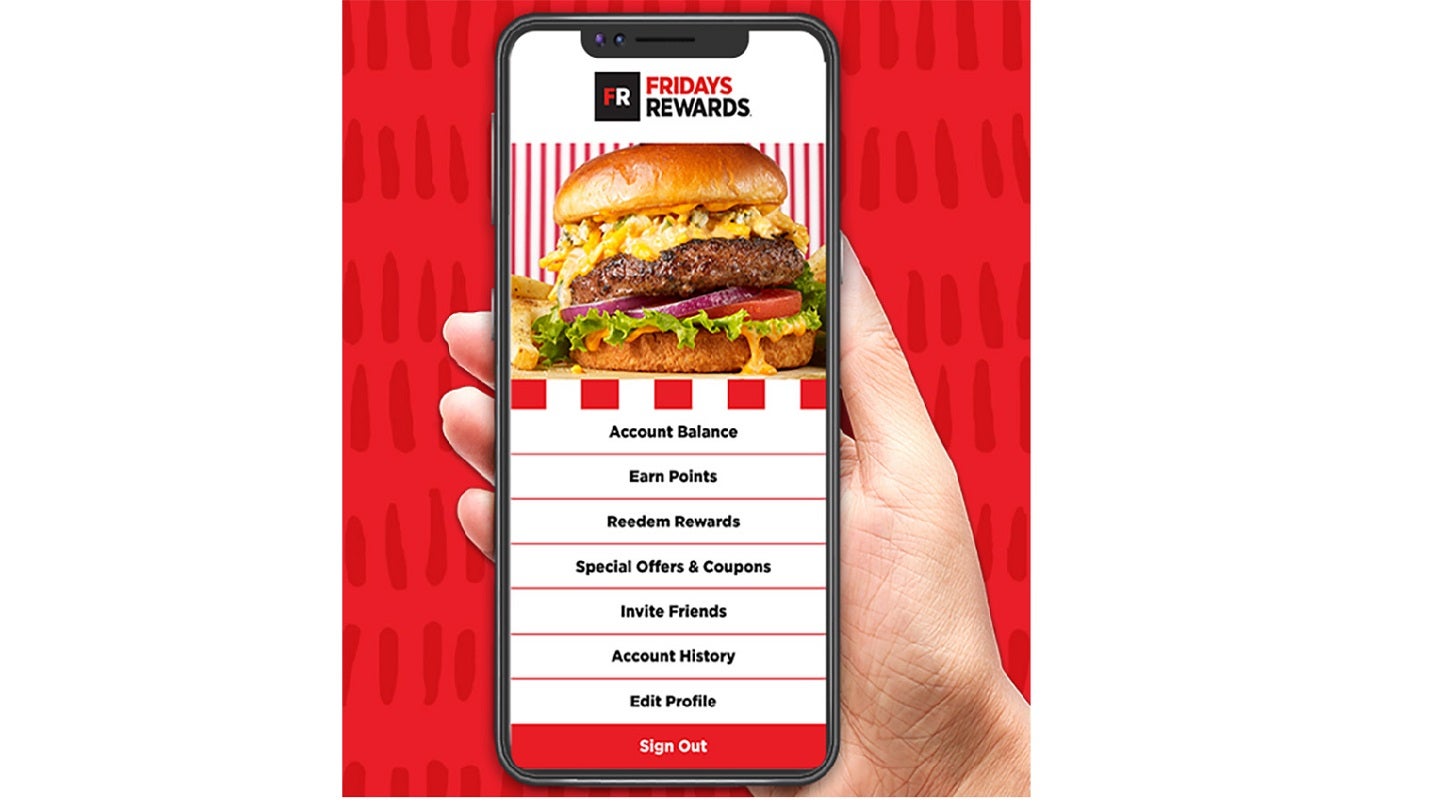 Restaurant chain TGI Fridays is implementing the Oracle CrowdTwist loyalty and engagement solution to transform its diner loyalty reward programme.
Through the Oracle solution, the restaurant chain aims to improve customer engagement with new offers.
The Oracle CrowdTwist solution will power TGI Fridays' new bigger, better Fridays Rewards programme which was launched recently.
It has been implemented at about 300 Fridays locations across the US. Diners can enrol for the programme via the Fridays mobile app, website, or at one of these participating restaurants.
Customers can claim rewards for free food, irrespective of whether they dine-in, order online, or get it to-go.
TGI Fridays Loyalty and Media customer relationship manager Lindsay Eichten said: "With Oracle CrowdTwist we have been able to streamline the rewards process, making it easier than ever for our guests to earn and claim everyday rewards.
"Now, we can provide a simplified, yet higher-value experience to both our guests and staff. This has built the groundwork for future enhancements.
"It's so nice to have a feature-rich platform where we can continue to build exciting new options into our rewards programme that keep customers engaged and coming back for more."
Oracle CrowdTwist is a cloud application that helps build a comprehensive profile for personalised interactions and offerings. This approach can increase a company's profits, deepen customer relationships, and enhance customer retention.
Prior to the deployment of CrowdTwist, members of the Fridays rewards programme had to download the brand's mobile app to create an account.
Customers had to switch back and forth between the app and email for account verification and checking that the rewards were correctly linked to their account.
With the reimagined programme, which is powered by the cloud-enabled login process, members can now simply link their phone number to server to access rewards directly in the point of sale, eliminating the need for app download or sign up.
Furthermore, TGI Fridays can utilise the data to provide more personalised loyalty experience to guests.
Oracle Food and Beverage senior vice president and general manager Simon de Montfort Walker said: "Oracle CrowdTwist is helping Fridays capture valuable customer data to ensure customers remain the number one priority, and are ushering in a new era of digital rewards and customer loyalty programmes to improve the guest experience."