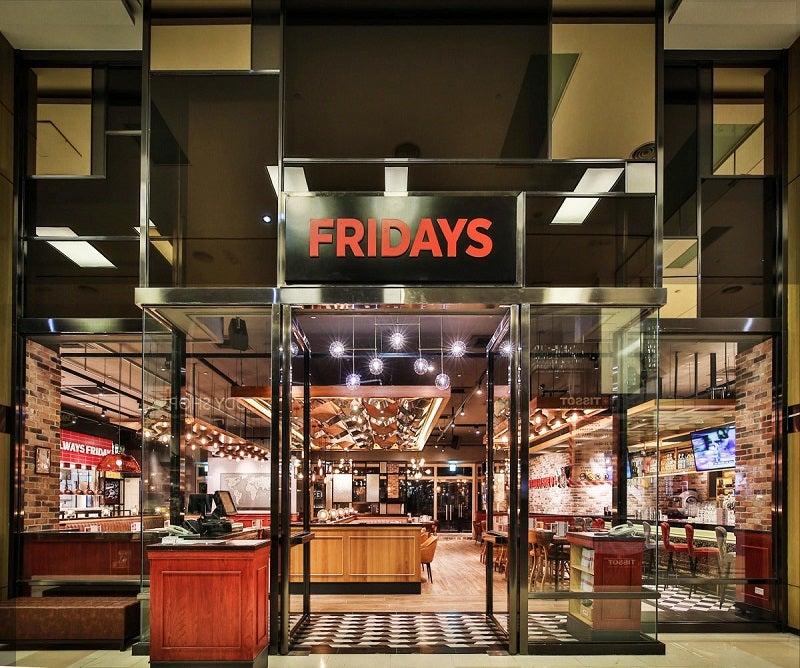 US-based casual dining restaurant chain TGI Fridays has announced a 10-year partnership with Master Franchisor Universal Success Enterprises to open 75 restaurants across South and Southeast Asia over the next decade.
The deal, which is said to be the most significant in the company's history, is expected to generate more than $500m in revenue over the next 10 years.
TGI Fridays CEO Ray Blanchette said: "We're thrilled to bring the TGI Fridays brand – and experience – to new markets and consumers in Asia through our expanded partnership with Universal Success Enterprises.
"Universal Success Enterprises is a valued partner – their deep experience in the marketplace and proven track record of excellence with TGI Fridays coupled with our successful local market approach will ensure the brand – and our menu offerings – are relevant to consumers."
The agreement with Universal Success Enterprises is said to be part of the company's global expansion strategy.
Based in Singapore, Universal Success Enterprises, has been introducing new restaurant brands and concepts to the region.
Currently, it has three TGI Fridays locations in India and previously launched Outback Steakhouse in Singapore, Malaysia, Indonesia, Thailand and the Philippines.
Universal Success Enterprises chairman Prasoon Mukherjee said: "We're excited to expand the TGI Fridays brand and footprint in South and Southeast Asia.
"Our deep experience in the hospitality industry, understanding of what consumers in our markets crave, and real estate development expertise uniquely positions Universal Success Enterprises to drive unprecedented growth for the brand.
"Personally, I began my restaurant career with TGI Fridays over 30 years as a kitchen manager – and am thrilled to be sharing the brand experience with consumers across the region."