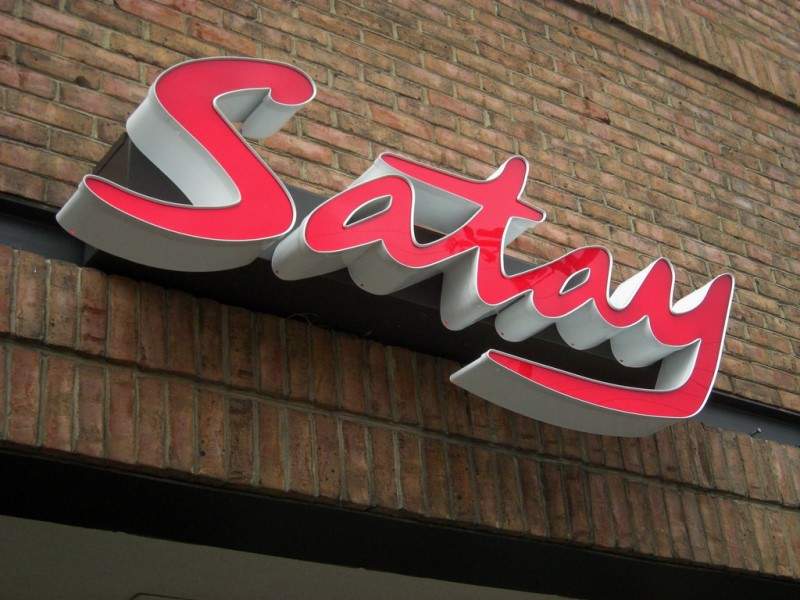 US-based Thai Satay Restaurant has paid $313,742 to resolve wage violations following an investigation by the US Department of Labor (DOL) Wage and Hour Division (WHD).
As part of the settlement, the restaurant chain has paid the amount in back wages and liquidated damages to 20 employees at its South San Francisco and San Mateo locations.
The WHD investigation found that the company violated minimum wage requirements under the Fair Labor Standards Act (FLSA).
"This case highlights our commitment to levelling the playing field for employers and to ensuring that employees receive their rightfully earned wages."
The FLSA establishes that workers are entitled to a minimum wage of at least $7.25 per hour and must receive overtime pay for hours worked exceeding 40 per working week at a rate not less than 1.5 times the regular rate of pay.
According to WHD investigators, the employees worked for more than 40 hours a week with no additional payment resulting in overtime violations.
However, the restaurant chain had paid flat salaries to some employees insufficient to cover all of the hours that they worked.
In addition, investigators noted that Thai Satay failed to maintain records of the number of hours worked by employees resulting in recordkeeping violations under the FLSA.
San Francisco WHD district director Susana Blanco said: "No employer should gain a competitive advantage by failing to pay its workers in compliance with the law.
"This case highlights our commitment to levelling the playing field for employers and to ensuring that employees receive their rightfully earned wages."