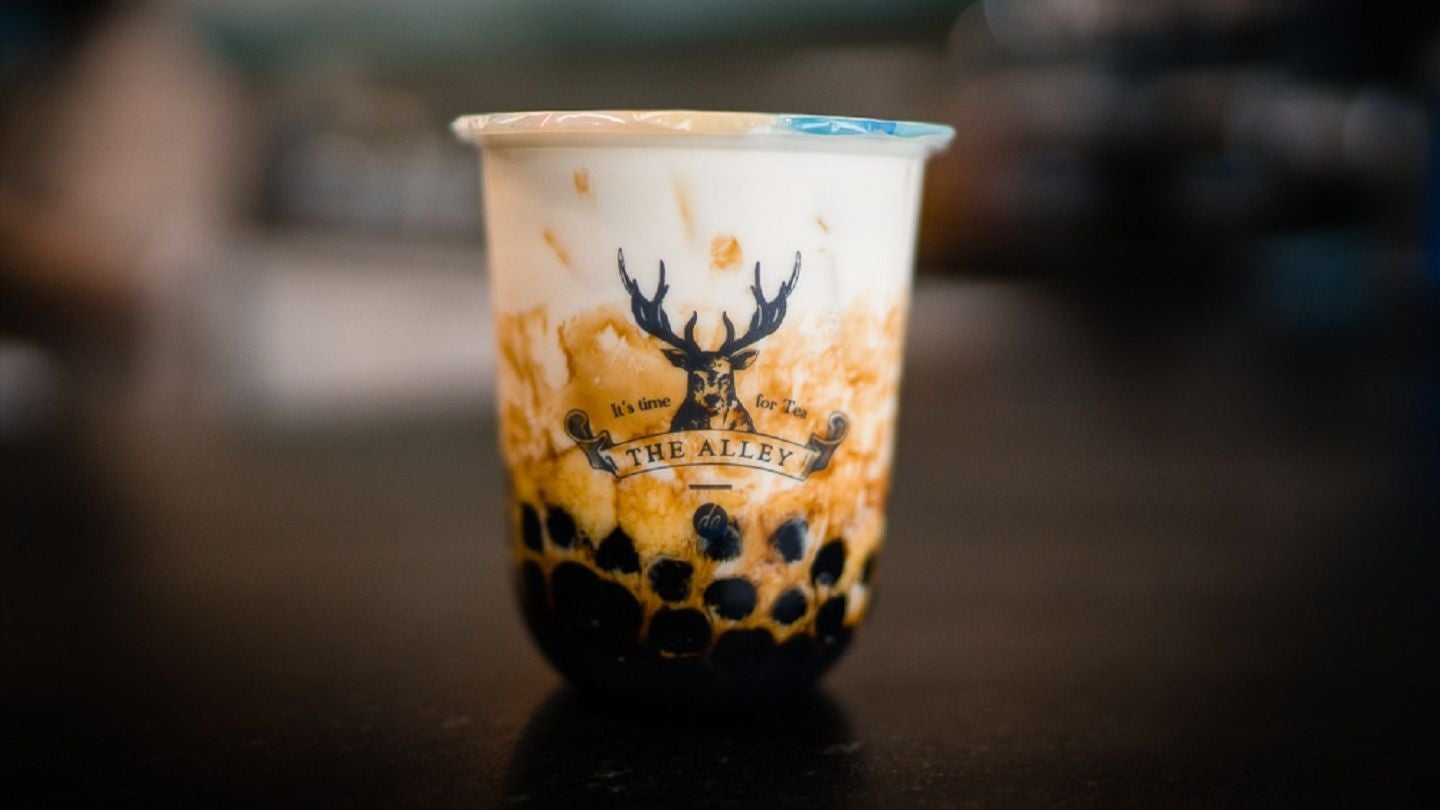 Hong Kong-based Taiwanese drink boba tea franchise The Alley is set to open its second branch in Denver, Colorado, US on 29 April.
The new branch is set to be located at 4940 S Yosemite St Unit E6B, on the northeast corner of Yosemite St and E Belleview Ave in the King Soopers shopping plaza.
The store is owned by franchisee DMT Concepts. Its first location is in the Southlands Shopping Centre in Aurora.
A soft opening of the new outlet will take place between 26 and 28 April and the stores opening hours will be 12pm and 7pm. During this time, The Alley will offer some of its beverages, such as deerioca (brown sugar boba) and its milk tea series, under a 'buy one get one free' promotion.
The store also plans to offer a goody bag per customer transaction to its first 100 customers.
The store claims that it will make its own sugar cane syrup and deerioca pearls using natural ingredients.
The brand will offer a variety of boba tea flavours and by undertaking processes, including hand-picking tea leaves to roasting, The Alley aims to ensure that each cup has a unique aroma and taste.
The brand will also launch speciality drinks such as lychee green tea and the purple rice yoghurt smoothie. These drinks can be customised with a variety of toppings.
DMT Concepts chief marketing officer Linh Nguyen said: "DMT Concepts is thrilled to expand its love for boba in Denver with the opening of its second location.
"Whether you want to savour our unique beverages while enjoying the ambiance or grab a refreshing drink on the go, we invite everyone to join us for our grand opening and share our passion for tea firsthand."