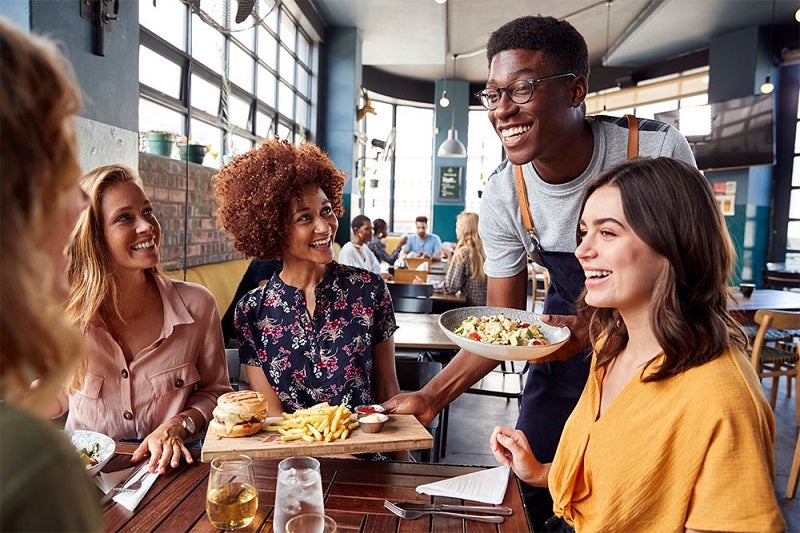 North American foodservice sales agency The Core Group and Acosta have combined their businesses to form a new business called Core Foodservice.
John Goodman will become the CEO of the new business entity, which will leverage the capabilities of the two companies to offer solutions that will meet the requirements of new customer behaviours and expectations.
Acosta CEO Brian Wynne said: "This new business will become one of the centrepieces in the Acosta family of companies.
"Core Foodservice will complement and leverage Acosta's industry-leading retail sales and marketing capabilities to provide our clients with a powerful suite of progressive brand-building solutions and exceptional service.
"This move structures us for today's market realities and helps our clients to redefine and modernise their end-to-end selling processes. Working in harmony with Acosta's retail, eCommerce and marketing capabilities, Core Foodservice will help clients accelerate sales growth and earn greater market share."
Wynne further added that Taylor Crown, who led Acosta Foodservice will continue association with the business.
Upon completion of the transition period, Crown will be moved to an executive role within the strategy and transformation team, where he will focus on helping clients succeed.
The new business will use Acosta's data and analytics capabilities to provide diner insights that can drive solutions for clients and their customers.
Goodman said: "Covid-19 has changed market and operating conditions dramatically, sparking the need for innovation and new approaches that defy conventional selling models.
"Our dedicated segment structure with over 750 customer-facing associates extends our reach while balancing proprietary technologies with human-touch execution."