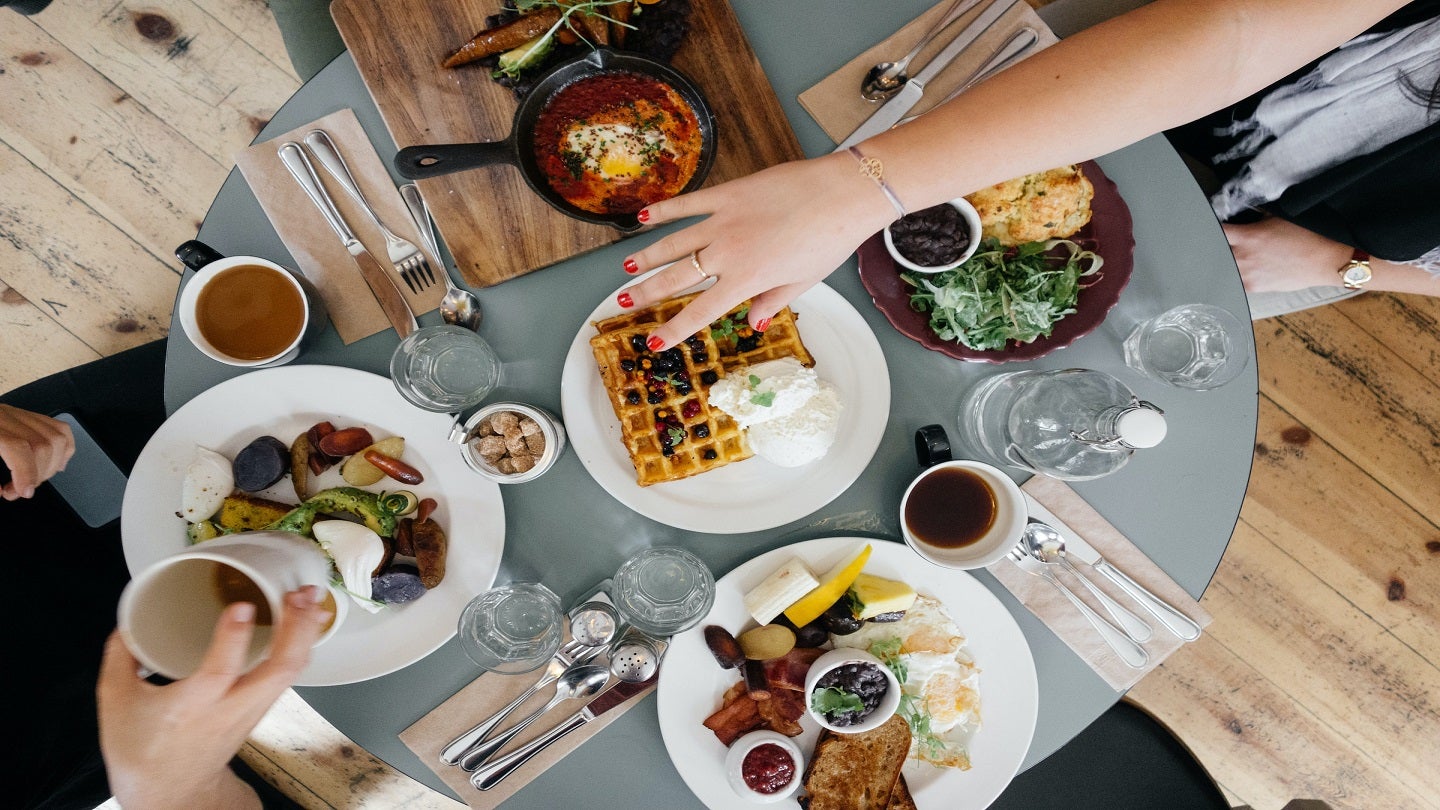 Indian fine dining restaurant brand The Finch has expanded its international presence by opening its first outlet in Bangkok, Thailand, Restaurant India. IN reported.
Located 30 metres from Nana BTS, the new restaurant will have the capacity to accommodate 180 guests.
The restaurant is designed to welcome sit-down guests seeking meals and partygoers.
The Finch is reported to also launch an additional new brew café within the next three weeks.
It will offer its guest a varied menu, which includes Indian, Italian, Asian and continental cuisines, as well as mixology, according to its website.
Its offerings include Grilled Salmon Steak, as well as Clarified Bloody Mary and Ultimate Gin and Tonic cocktails.
The Finch CEO Sandeep Singh Katiyar said: "We have opened a great venue as far as live music is concerned while having a special focus on quality food and luxurious ambiance, making us the most sought-after party destination with a well-curated mixology menu."
The opening of the new restaurant is said to be part of the company's strategy to expand the brand's presence in the South-East Asia region.