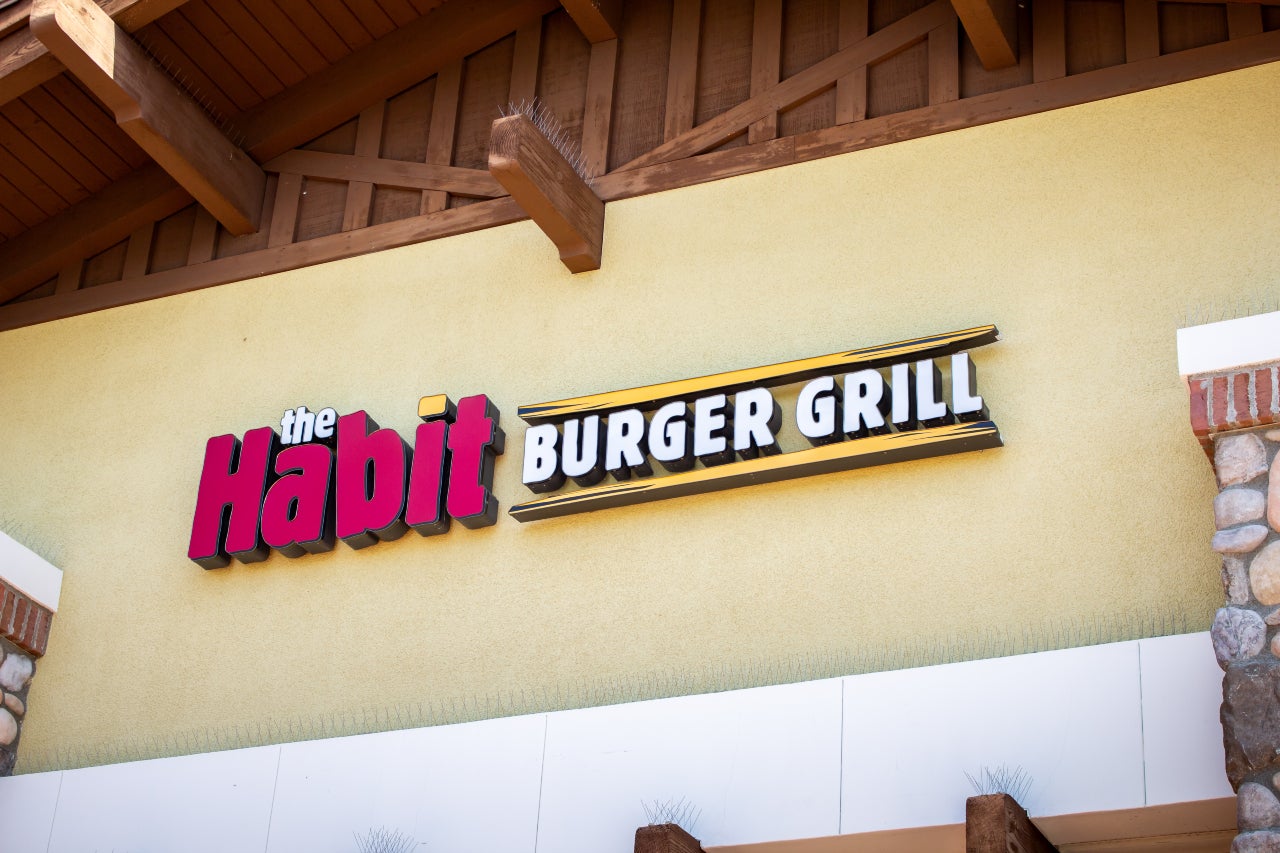 California, US-based The Habit Burger Grill is set to open its third Cambodia restaurant at Ang Snuol District, Kandal province, on 7 March.
The restaurant company serves Charburgers grilled over an open-flame, signature sandwiches, fresh-cut salads, and more.
The third restaurant has been opened in partnership with Kampuchea Tela Company.
At the centre of The Habit's menu is the signature Charburger, which is made with a fresh 100% ground beef patty, chargrilled over an open flame for a smoky flavour, and topped with melted cheese, caramelised onions, hand-cut tomato slices, crisp lettuce, pickles, and mayo served on a toasted bun.
The restaurant chain has been serving its Charburger exactly this way since 1969.
The Habit Burger Grill Chief Brand Officer Iwona Alter said: "We are so excited to continue The Habit Burger Grill's international expansion with our franchise partner Kampuchea Tela Company, LTD. We look forward to creating new Habit fans by inviting them to enjoy our handcrafted chargrilled food served with best-in-class hospitality in a welcoming Southern California environment."
The restaurant chain's open-flame sears a unique smoky flavour into Charburgers, fresh marinated chicken, sushi-grade Ahi tuna, and USDA Choice tri-tip steaks.
It also offers a selection of sides and hand-spun frozen treats.
Kampuchea Tela Company has a full-service dining restaurant and operates a multi-unit international franchise concept in Singapore, Thailand, and Vietnam.
The Habit Burger Grill has more than 280 restaurants in 14 US states, including Arizona, California, Florida, Idaho, Maryland, as well as 11 international locations – eight in China and three in Cambodia.