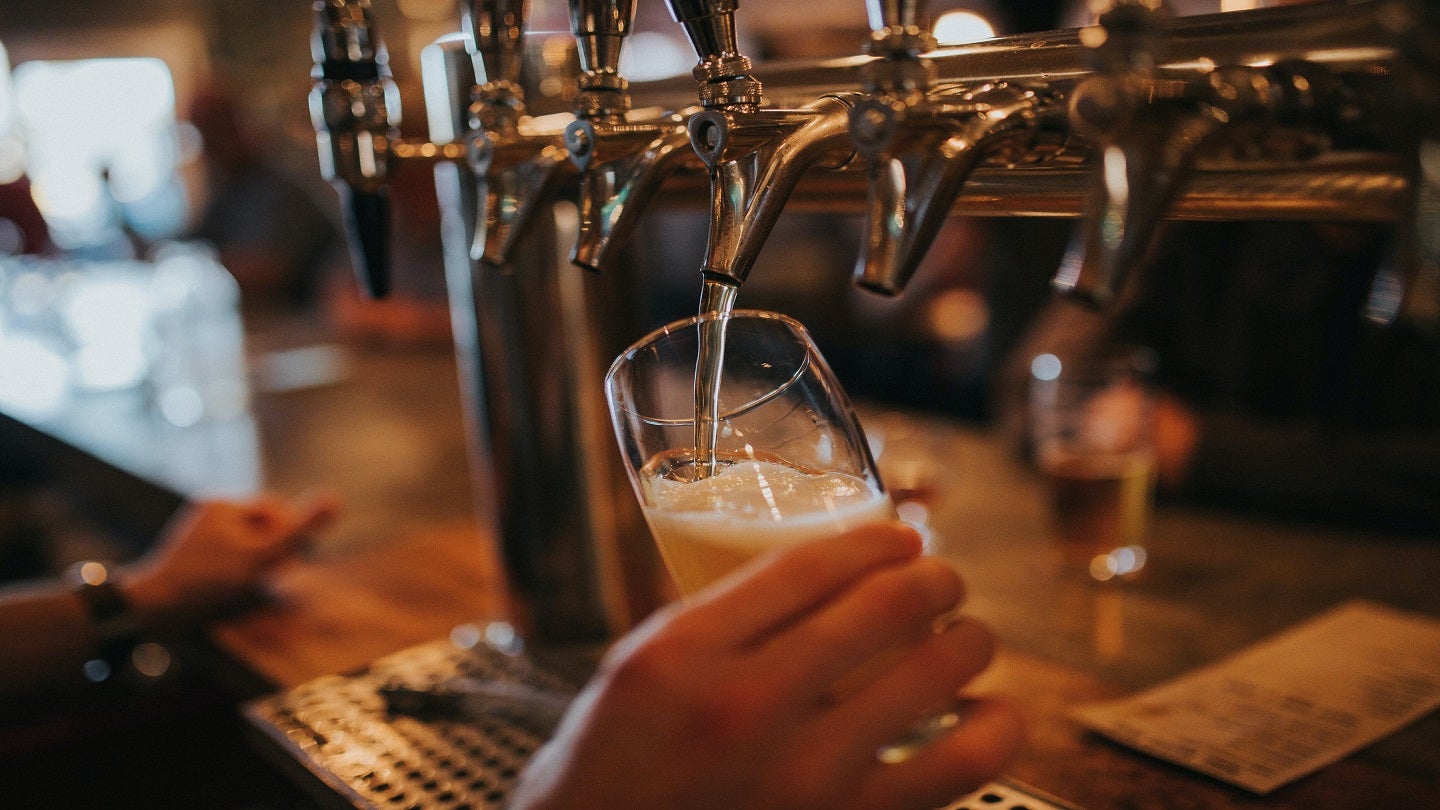 UK-based foodservice company Thomas Ridley has secured a hospitality contract from City Pub Group, reported The Grocer.
City Pub Group operates pubs, restaurants and hotels in southern England and Wales.
Its portfolio includes the Phene in Chelsea, London, the Waterman in Cambridge, and the Oyster House in Swansea Bay in Wales.
City Pub Group executive chef Vincent Glouton said: "Thomas Ridley has really impressed us, and we feel that our deliveries are in good hands.
"We needed Thomas Ridley to add quite a few new nominated lines for us across frozen, chilled and ambient and they've turned everything around really quickly and efficiently, which is great."
The Caterer reported that under the contract, the foodservice company will provide its services to 37 out of 43 establishments of City Pub Group.
To meet the requirements of City Pub Group, Thomas Ridley has added 57 new lines, including a Yokshire-based tofu company called Tofoo.
It will also support the ongoing menu developments for City Pub Group.
Thomas Ridley group account controller Natalie Edwards said: "City Pub Group have a fantastic range of well-known sites, so we're really excited to be working with them. We all look forward to working closely with the City Pub teams as their trusted supplier."