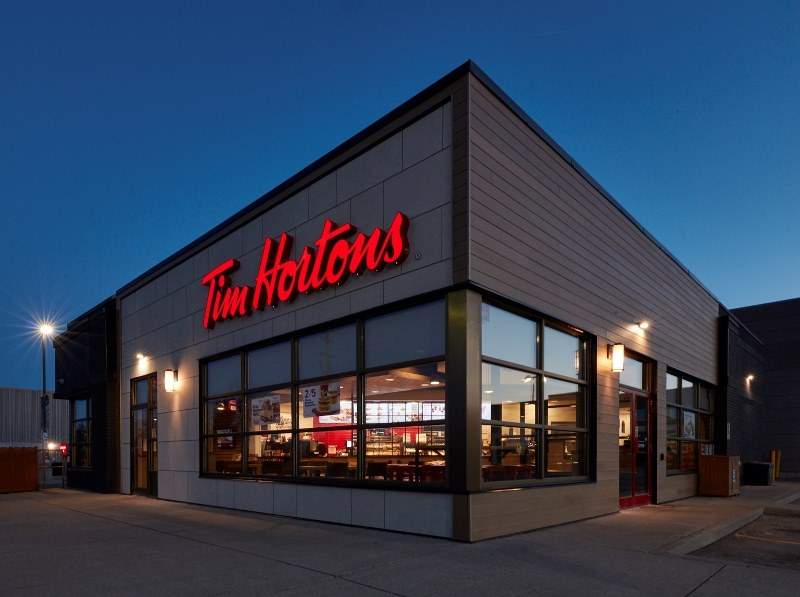 Canadian coffee chain Tim Hortons has signed an exclusive master franchise and development agreement to launch its brand in Thailand.
WeEat, a part of the Wattanavekin family group of companies, will support the development of Tim Hortons brand in the country.
WeEat CEO Nick Wattanavekin said: "We are proud to partner with Tim Hortons to launch and develop this great brand in Thailand.
"We look forward to opening the doors of our first Tim Hortons restaurant and sharing Canada's favourite coffee with our guests."
The Canadian coffee chain hopes to repeat its recent successes in other international markets in Thailand. The Thailand stores will also feature the brand's hot and cold beverage platform, a localised food menu and its Canadian branding in the restaurant design.
Tim Hortons president Alex Macedo said: "We are very excited to grow the Tims brand in Thailand as part of our broader global growth strategy.
"Thailand has a thriving coffee market and our partner has a deep understanding of the Thai market, which we believe will position us well for success in the country."
Tim Hortons, a brand of Restaurant Brands International, currently operates more than 4,800 system wide restaurants across Canada, the US and other countries globally.
In February this year, the coffee chain opened its first restaurant in Shanghai, marking its entry into China and its worldwide expansion.
Located at People's Square in central Shanghai, the first restaurant is part of the exclusive master franchise joint agreement with the Cartesian Capital Group signed last year.