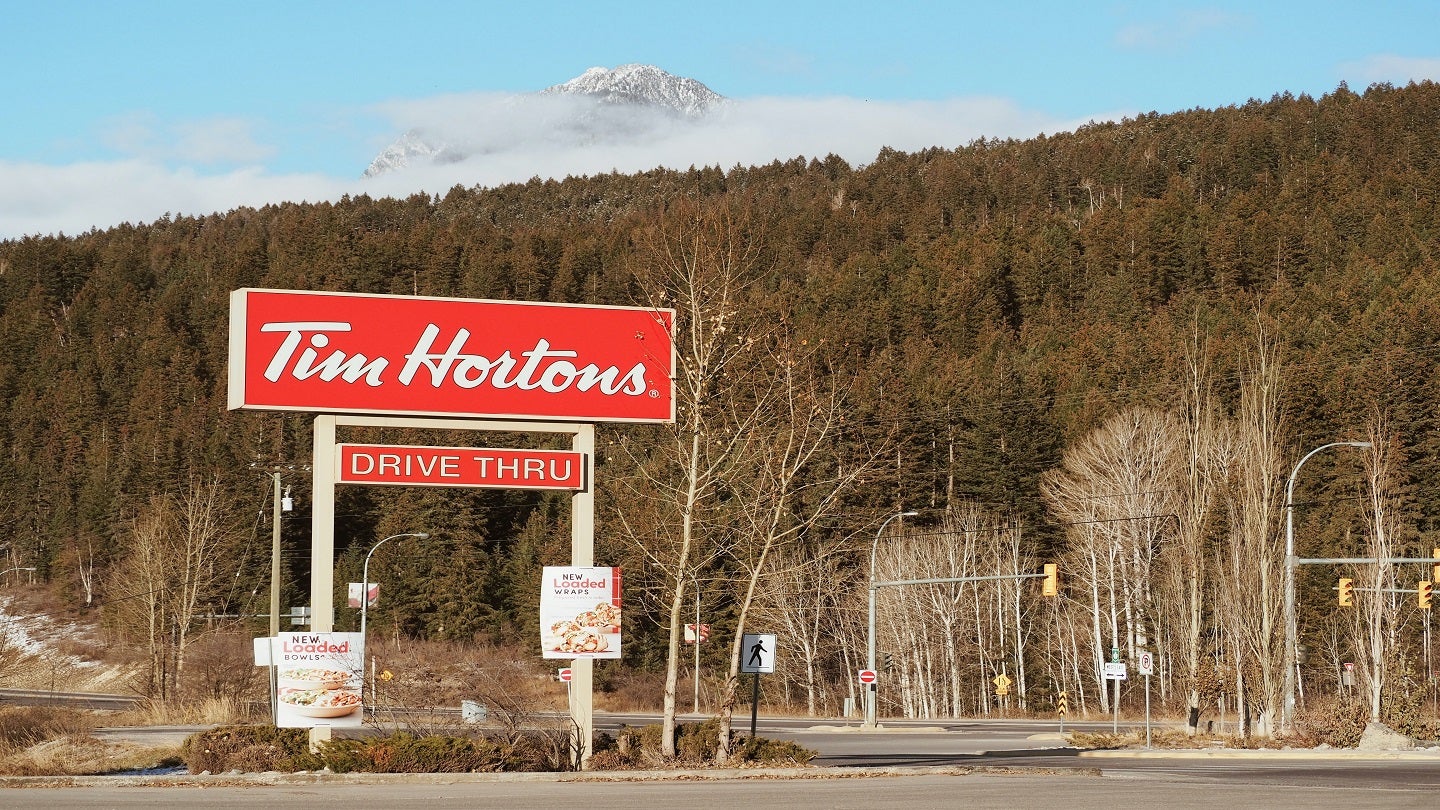 Tims China, the exclusive operator of Tim Hortons coffee shops in China, has reported a net loss of $32.3m for the three months ended 31 December 2022, compared with $19.9m for the same quarter of 2021.
Adjusted net loss widened to $14.6m from $13m over the period.
However, total revenues soared 34.6% year-on-year to $43.7m.
This growth was largely driven by revenues from company owned and operated stores that increased 27.5% to $39.5m. Other revenues jumped 180.7% to $4.2m.
The firm's operating loss stood at $19m in Q4 2022 versus $18m in the prior year.
Adjusted corporate EBITDA was a loss of $7.9m in the three months to December 2022, as against a loss of $8.6m a year ago.
The company's adjusted store EBITDA was $1.9m, a rise of 45.7% from Q4 2021.
In the latest quarter, Tims China's net new store openings totalled 131, of which 93 are company owned and operated and 38 franchised stores.
Tims China director and CEO Yongchen Lu said: "We demonstrated resilience and agility during the fourth quarter of 2022 and are pleased with our achievements, especially considering the challenges brought about by the COVID-19 pandemic, which were particularly acute in December given peaks in infection rates across the country.
"With the end of 'zero-COVID control measures' by the PRC government authorities in December 2022, we are very excited to embark on a new era of development while continuing to drive strong revenue growth, win market share, and achieve margin expansion in the coming quarters."