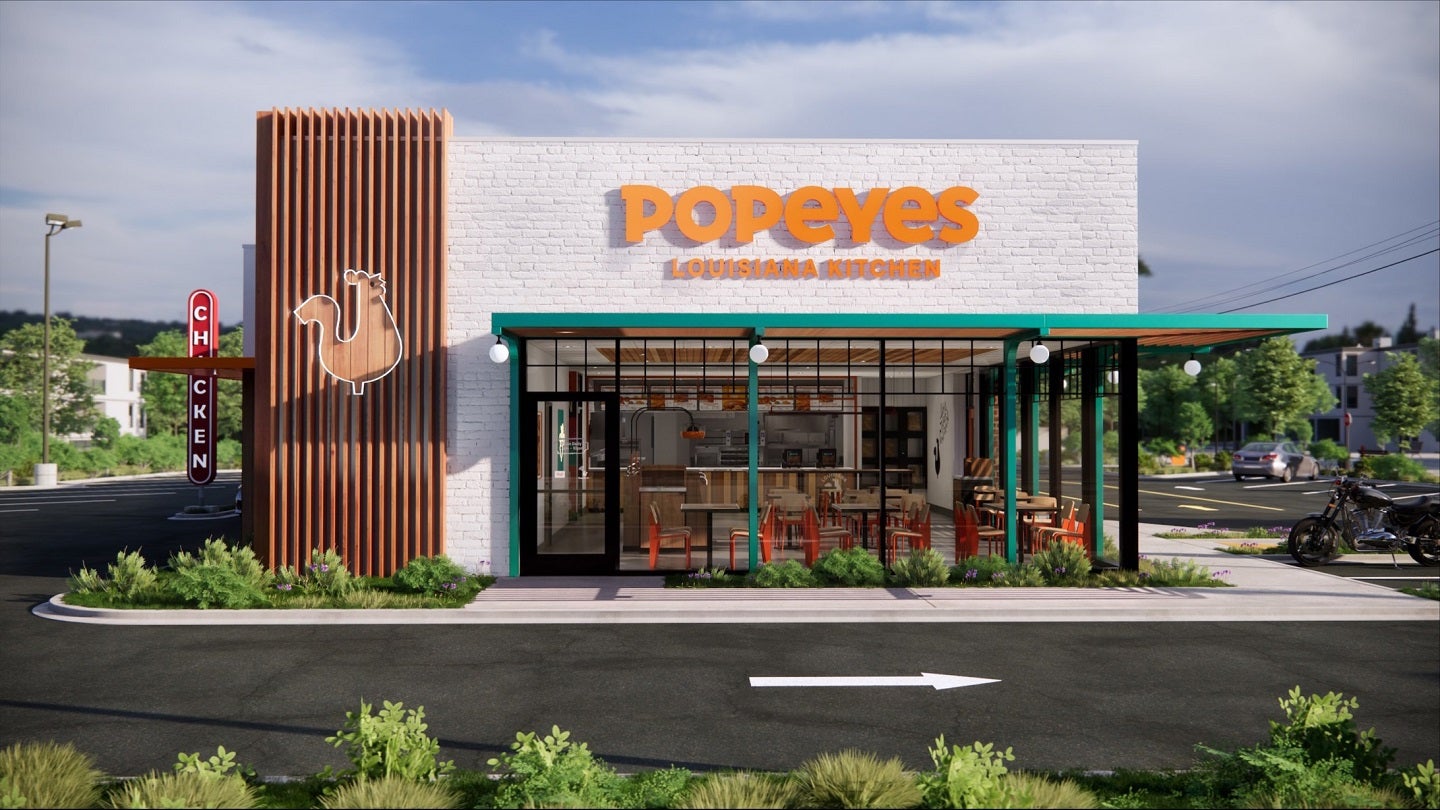 TH International Limited (Tims China) has announced the acquisition of exclusive rights to operate and develop the Popeyes brand in mainland China and Macau.
The US-based quick-service restaurant (QSR) brand Popeyes is owned by Restaurant Brands International (RBI) and spans more than 4,100 locations across the globe.
RBI International president David Shear said: "We are very excited about growing the Popeyes brand in China as part of our broader global growth strategy. We have strong confidence in our partner who has a deep understanding of the Chinese market and we believe it will position us well for success in the country."
The all-share transaction was approved in February and will drive Tims China's growth and development in the Chinese consumer market.
Tims China chairman Peter Yu said: "This is a landmark day. With this transaction, Tims China gains a tremendous additional pathway for growth in the world's most compelling consumer market.
"The track record of our team, who led the development of Tim Hortons in China from a standing start to over 600 stores in under five years, highlights the strength of our well-honed store development platform and infrastructure.
"We are excited to leverage what we've built to launch and grow the Popeyes business rapidly and efficiently."
Kirkland & Ellis LLP has been serving as an international legal counsel to Tims China for the transaction.