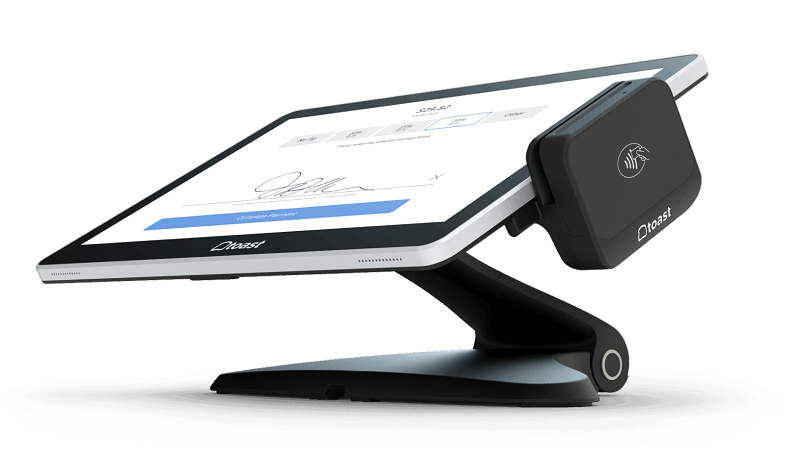 US-based restaurant software company Toast has acquired Sling, a restaurant employee scheduling and management solution provider.
Financial details of the deal have not been disclosed.
Sling's platform features scheduling templates, in-app messaging and multi-location team management, allowing restaurant staff to better manage labour costs.
Sling founder and CEO Helgi Hermannsson said: "Empowering restaurant employees was central to our founding vision.
"We are thrilled to join Toast and more deeply leverage our employee scheduling, communication and management capabilities to help restaurants increase team efficiency and lower labour costs.
"This is a great milestone for all the Sling employees who have helped us grow into a robust solution over the past seven years. We're excited to continue innovating on restaurant employee experience as part of Toast."
The deal will allow Toast to expand its team management suite, which includes employee scheduling and a communication solution.
Sling will also augment Toast's payroll and team management products, including Toast Payroll, Toast Tips Manager, and Toast Pay Card and PayOut.
With this addition, Toast aims to help restaurants streamline scheduling and communication across their team, as well as control their labour costs, and pay employees faster using a single integrated platform. 
Toast co-founder and COO Aman Narang said: "By adding Sling to the Toast platform, we can provide a more comprehensive suite of team management products purpose-built for restaurants, from new hire onboarding to payroll processing, and now the ability to schedule shifts across the team.
"Our customers will benefit from the ability to simplify communication across their team, control their labour costs and efficiently manage their teams through one integrated platform. We're delighted to welcome the Sling team to the Toast family."