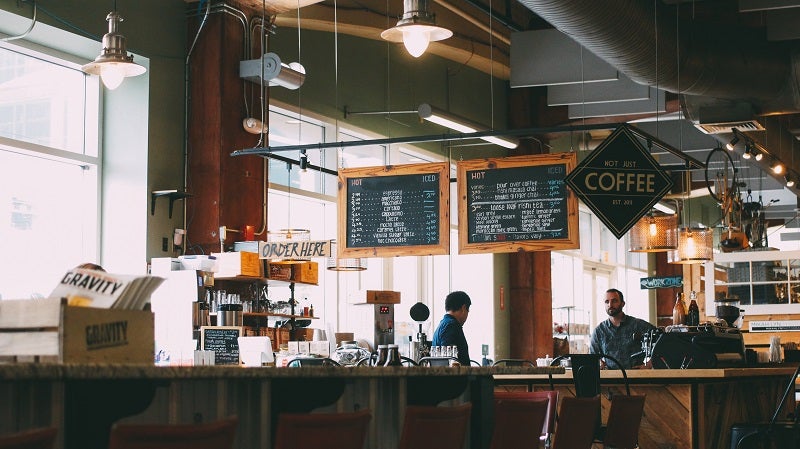 Restaurant management system Toast has announced the acquisition of xtraCHEF, which offers back-office tools to eateries, such as inventory and accounts payable automation management.
The financial details of the transaction have not been disclosed.
xtraCHEF was founded in 2015 with the aim of providing access to enterprise technologies for restaurants.
The deal will further bolster Toast's end-to-end product ecosystem and enable restaurants to build better connections with their suppliers and consumers.
As per the agreement, Toast will integrate xtraCHEF's line item level cost data into its sales data to gain insights into profitability by menu item.
The tools will help restaurateurs expedite repeatable tasks, such as bookkeeping, handling inventory and keeping track of margins.
Notably, the deal builds on an existing partnership between the two companies that was launched last year.
Toast CEO Chris Comparato said: "Time is the most precious and scarce resource for restaurant operators who are constantly focused on growing their business while juggling the need to provide a delightful guest experience.
"Together with xtraCHEF, we immediately deepen our capabilities in automating cost management for restaurants, helping restaurateurs reclaim time previously spent navigating complex, manual processes and better understand their profitability, down to the menu item."
xtraCHEF will now operate as xtraCHEF by Toast. The company's CEO and co-founder Andy Schwartz, as well as CTO and co-founder Bhavik Patel, will continue in their current roles at xtraCHEF by Toast.
Schwartz said: "xtraCHEF's automated tools and dynamic, interactive dashboards make it easy for busy restaurateurs to track, compare and control costs.
"Now, by combining Toast's in-depth point-of-sale data with xtraCHEF's automated line-item details on restaurant spending, operators on the Toast platform have a true end-to-end view of their financial health."