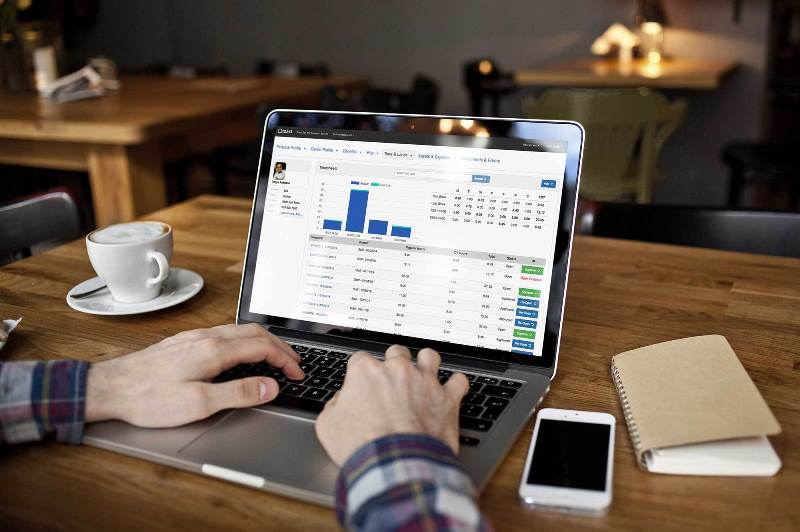 US-based restaurant management technology firm Toast has acquired Human Resource (HR) and payroll software provider for restaurants StratEx.
StratEx offers HR software and consulting services enabling restaurants to automate applicant tracking, scheduling, payroll, benefits, and labour law compliance.
Toast CEO Chris Comparato said: "At Toast, we know that for a restaurant to be successful it often starts with recruiting and retaining a great team, yet many restaurants wrestle with employee turnover that can exceed 70%.
"By adding StratEx to the Toast Platform, we can better support restaurants of all sizes in simplifying HR, payroll, and talent management on a platform that works seamlessly with Toast and our technology partner ecosystem."
As the transaction is complete, Toast has integrated StratEx's platform into its Payroll & Team Management solution.
Toast launched its payroll and HR solution in May this year to enable restaurant operators to manage payroll and employees by automating payroll, streamlining on-boarding, and reducing compliance risk.
StratEx CEO Adam Ochstein said: "We're passionate about the restaurant industry and helping our community of restaurateurs succeed in today's dynamic – and often challenging – labour market.
"In Toast we discovered a partner that is equally as passionate about the restaurant community. Joining forces allows us to accelerate investments in our platform and build new employee-facing products that will allow restaurants running on Toast to attract, hire, and retain great teams."
Toast raised $250m in a Series E funding round led by TCV and Tiger Global Management to expand its platform in April this year.