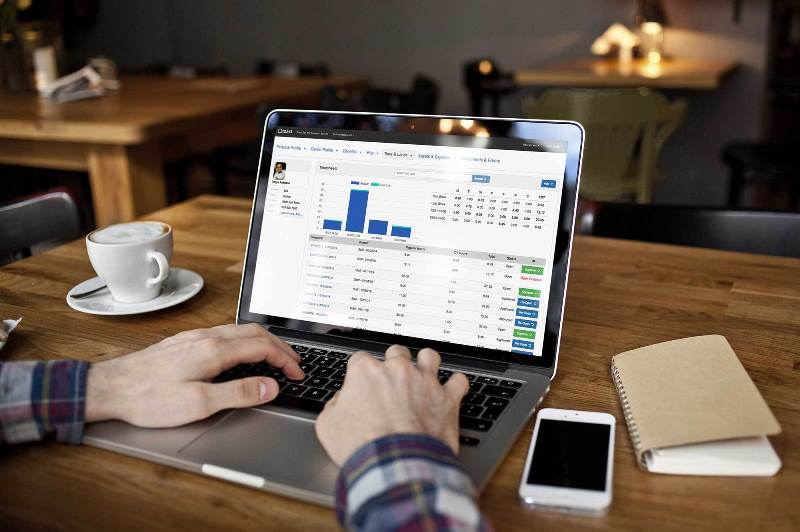 US-based restaurant management technology firm Toast has launched a new payroll and HR solution, 'Toast Payroll & Team Management', for the restaurant industry.
The new solution allows restaurant operators to manage payroll and employees by automating payroll, streamlining on-boarding, and reducing compliance risk.
As well as this it can be integrated with Toast Point of Sale allowing restaurateurs to on-board and manage employees, precisely track work hours across locations, and make salary payments accurately and on-time.
Toast Payroll & Team Management allows restaurant operators to streamline employee on-boarding by eliminating paperwork, and reducing manual errors.
Companies can also reduce compliance risk by navigating federal tax filings and state-specific regulations through the new solution.They can use the applicant tracking and performance management features to recruit, manage and develop employees on a single system.
Toast president and co-founder of Steve Fredette said: "Building on our deep knowledge of the restaurant industry, Toast Payroll & Team Management provides a single system for recruiting, onboarding, managing, and paying teams."
US-based restaurant concept Protein Bar & Kitchen has already deployed the Toast Payroll & Team Management solution. It has been able to digitise employee onboarding experience and systematise payroll among others.It currently operates 19 locations across Denver, Chicago, and Washington, DC.
Protein Bar & Kitchen senior finance manager Kevin McTigue said: "We used to spend over ten hours per week managing payroll and auditing hours worked for our team of more than 250 employees.
"With the addition of Toast Payroll & Team Management, we reduced the time spent on payroll runs by up to 60%.
"In addition, we streamlined onboarding and eliminated paperwork so our front-line managers can focus on developing their teams and delivering a great guest experience."
Last month, Toast raised $250m in a Series E funding round led by TCV and Tiger Global Management to expand its platform.