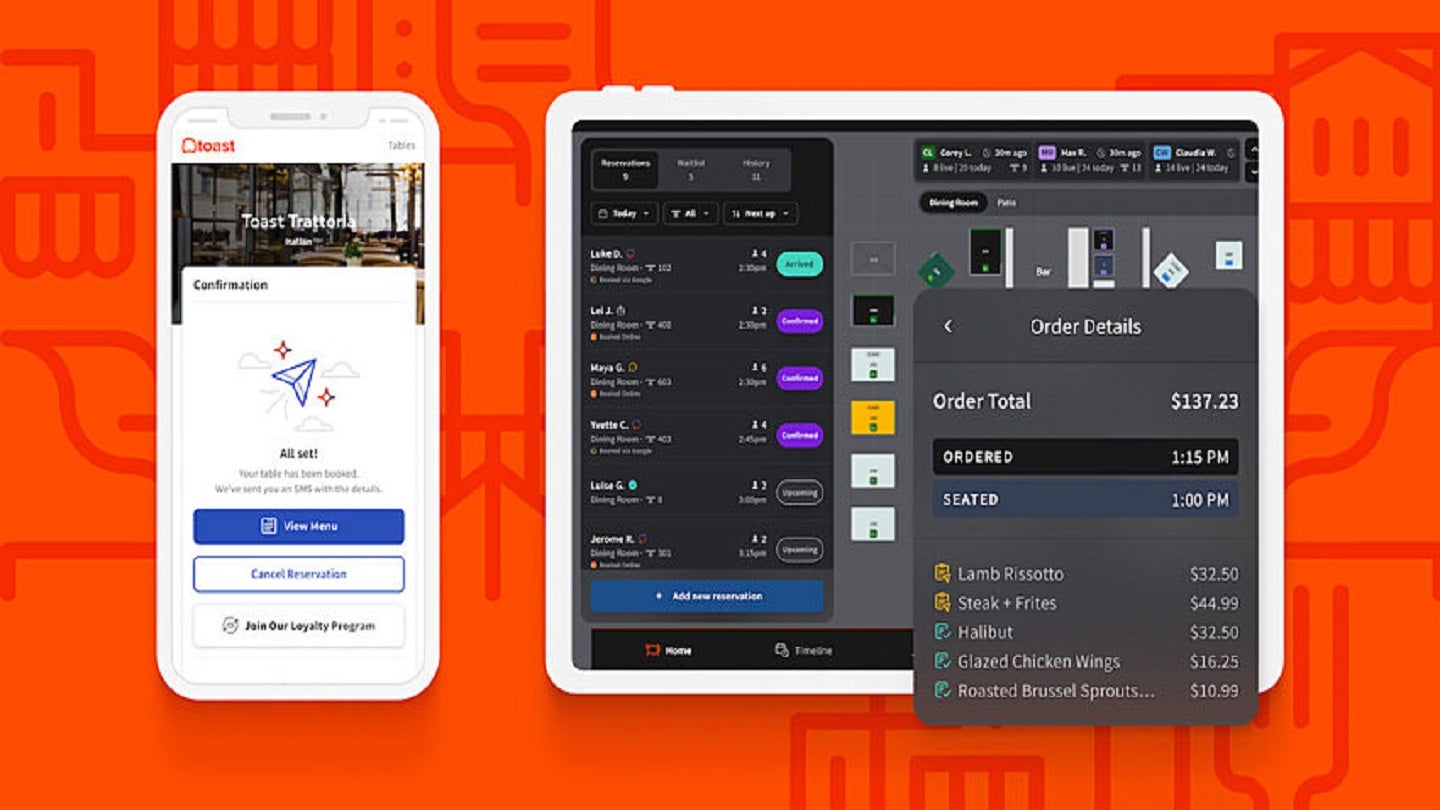 US-based restaurant software company Toast has announced the launch of its new technology called Toast Tables.
Toast Tables is a reservation and waitlist management solution that has been designed to be integrated with its restaurant technology platform.
Toast noted that the restaurant owners would be able to benefit from its integrated reservation and waitlist solution, as it seamlessly syncs with its other products, such as its Point of Sale (POS) and Kitchen Display Systems (KDS).
This feature will help restauranteurs spend less time updating systems and more time with their guests.
The company claims that its new solution will also help restaurants manage their capacity without the complexity and personalise hospitality to turn first-time guests into regular customers.
For its new tech product, Toast has also partnered with Google to reach millions of guests searching for restaurants and allow them to make reservations through Toast Tables directly on a restaurant's Google Business Profile.
The partnership between Toast and Google is also expected to help restaurants save money on costly third-party reservation platforms.
Additionally, the host will be able to keep track of what guests have ordered and when orders have been fulfilled and paid, with real-time table status updates on its POS and KDS.
Toast co-founder and chief operating officer Aman Narang said: "Reservation and waitlist management capabilities have moved from 'nice to have' to 'must have' for many restaurants in recent years.
"Toast Tables empowers restaurants to provide more personalised and efficient hospitality before, during and between guest visits. We're pleased to see our collaboration with Google come to life again in this launch and benefit the restaurant community."