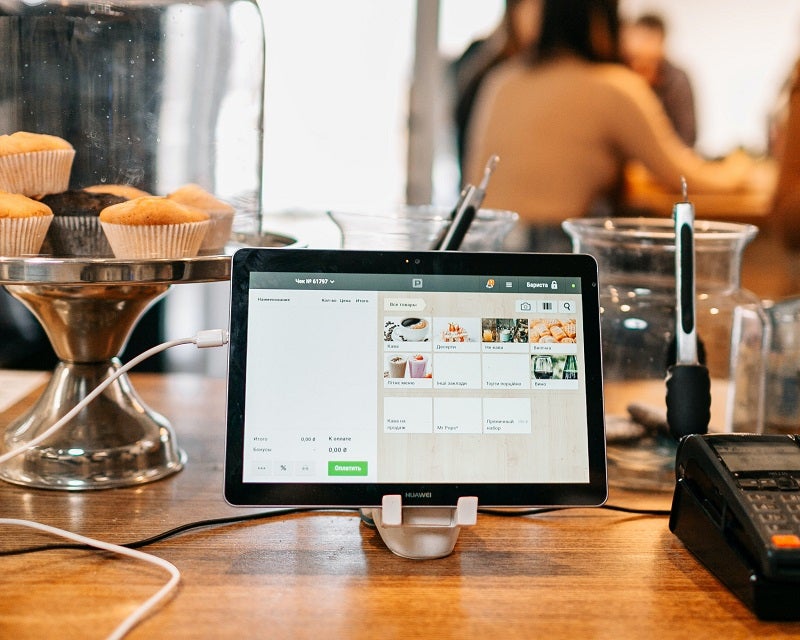 Software company Toast has launched new products to help restaurants amid rapid digital transformation across the industry.
One of the new products is a business debit card specifically created for restaurants. Named the Toast Restaurant Card, it provides restaurant operators with faster access to sales as well as entry into a restaurant-focused cash back rewards programme with other partners.
Separately, the company's point-of-sale (POS) system offers direct integrations with online food delivery platforms such as Doordash, Caviar, Grubhub, Postmates and Uber Eats.
This integration will help restaurant companies to assess and compare the contributions of first and third-party channels to their sales and profit margins.
Additionally, the POS integration will allow restaurants to update their menus and hours from one location.
Orders will now appear in Toast's new Orders Hub interface, a single order management screen.
The company has also introduced Toast Pay Card and Tips Manager to help restaurant operators to improve the experience for staff members, as well as the rate of employee retention.
Toast Tips Manager will calculate and transfer pooled tips to Toast Payroll and Team Management, while employees can access their tips and income through the Toast PayOut card.
All of the products were launched by the company at its restaurant innovation event called Spark.
Toast CEO Chris Comparato said: "Toast takes its commitment to restaurant success seriously, and we're proud to be the first to bring to market a suite of new products and features that address the top challenges facing our industry.
"With the new innovations announced today at Spark, we're able to better help restaurants of all sizes take back control of their takeout and delivery business, better manage and retain their employees, and access sales when they need it."