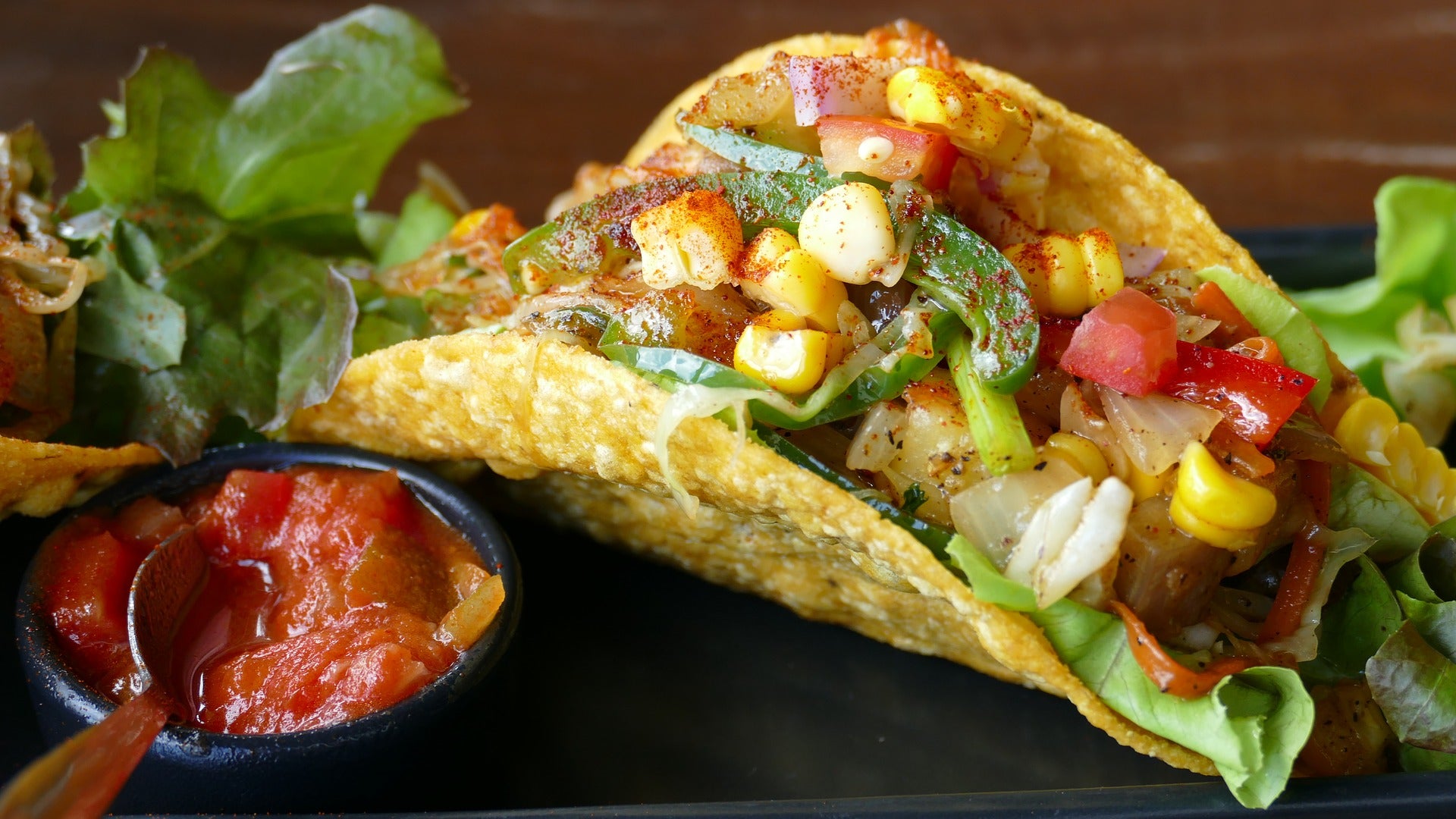 US restaurant chain Torchy's Tacos has reportedly used banks including Morgan Stanley, JP Morgan Chase &Co and Bank of America Corp for an initial public offering (IPO) that may happen this year.
People with knowledge of the matter told Bloomberg that the Texas-based chain is working with the advisers for the IPO, which it plans to raise $300m with.
The restaurant company has over 75 stores spread across 10 states in the US.
Its valuation may reach $1bn, sources told the news agency.
General Atlantic-backed Torchy's Tacos is yet to make a final decision on IPO and its plans may change too, the sources said.
Bloomberg reported that the representatives of Torchy's, Morgan Stanley, JPMorgan, Bank of America, and investment firm General Atlantic declined to comment.
In 2017, Torchy's, which is the business name of Success Foods Management Group, set up a strategic partnership with General Atlantic.
The restaurant chain divested an additional stake to a group supported by General Atlantic for about $400m in 2020 amid the Covid-19 pandemic.
Among the other investors in Torchy's include D1 Capital Partners, T Rowe Price, Lone Pine Capital and XN.
Torchy's opened its first restaurant in Austin after commencing as a food trailer in 2006. It opened 12 new restaurants last year.
Meanwhile, in a separate development, US-based pizza chain Little Caesars is looking to expand its presence in Tampa and the surrounding cities of Florida's west coast.
It plans to open 10 new units by the end of this year, and will continue with the growth momentum to reach 30 new locations in Tampa and the surrounding areas by 2024.