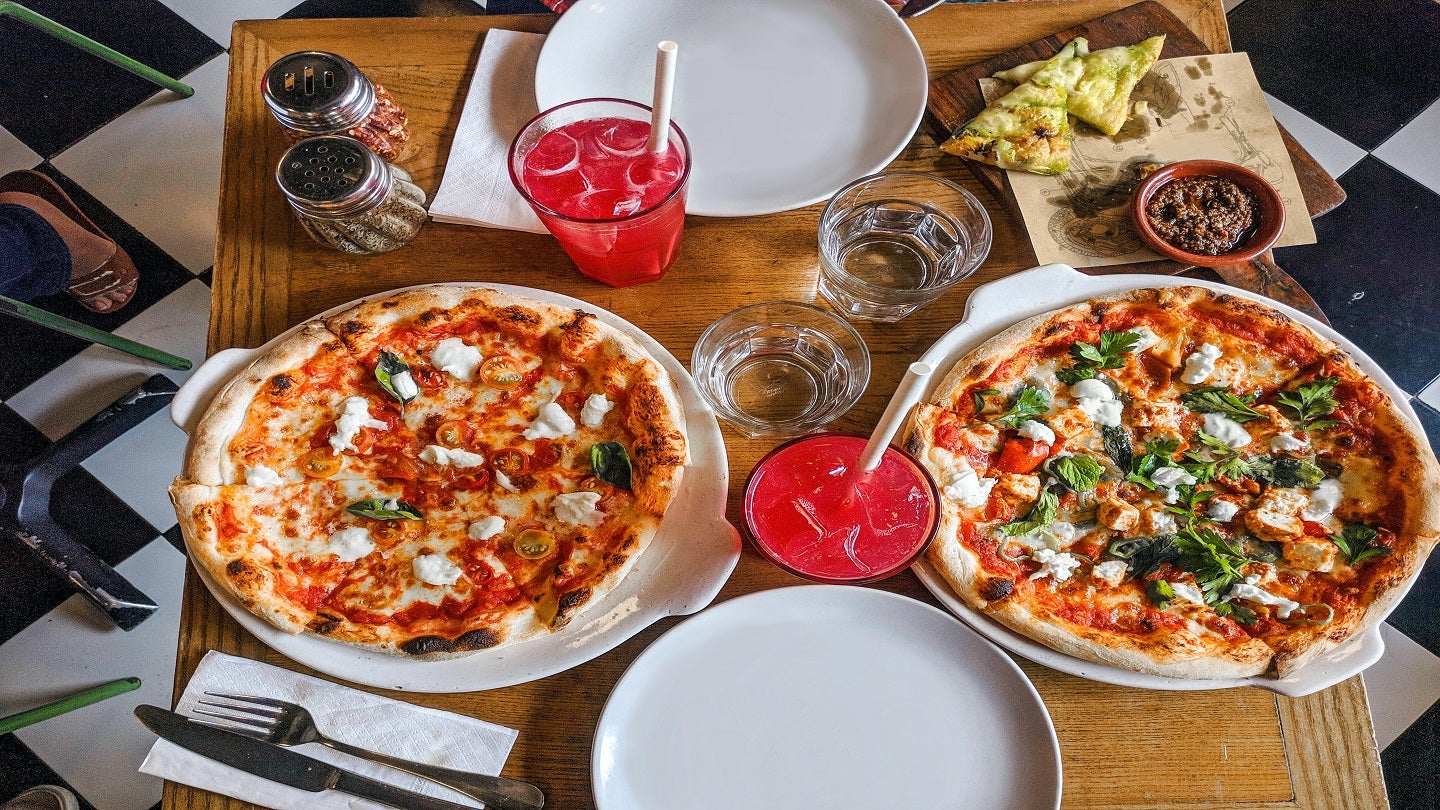 Japanese firm TORIDOLL Holding has made an offer of £93m to acquire The Fulham Shore, the parent company of Franco Manca and the Real Greek restaurant brands.
The offer of 14.15p a share marks a 34.8% premium to The Fulham Shore's last stock close.
For this acquisition, TORIDOLL partnered with private equity firm Capdesia Group.
TORIDOLL president and CEO Takaya Awata said: "Fulham Shore has two exciting and fast-growing brands that are aligned with TORIDOLL's slogan of "Filling Our Planet with Dining Experiences that will Move You".
"We are confident that both have the potential for significant future growth, domestically and internationally.
"Together with the strength of these brands and our partnership with restaurant sector specialist fund Capdesia, we have the opportunity to leverage our combined expertise and significant resources to accelerate their growth even further. "
The acquisition is unanimously recommended by the firm's board of directors to shareholders.
Fulham Shore executive chairman David Page said: "We believe TORIDOLL and Capdesia's experience in successfully building restaurant businesses and their long-term vision for Fulham Shore will enable Fulham Shore to fulfil its long-term potential.
"Having carefully considered the range of options available to Fulham Shore, including the terms of the proposed Acquisition, the Independent Fulham Shore Directors have concluded that the Acquisition, which offers certainty of cash value to Fulham Shore Shareholders, is in the best interests of Fulham Shore, its shareholders and wider stakeholders, and as such are unanimously recommending the Acquisition to shareholders."
Fulham Shore was incorporated in 2012 and since then has increased the numbers of The Real Greek from 7 to 27 and Franco Manca from 10 to 70 restaurants in the UK.
Franco Manca has also signed additional franchise agreements in Greece, Spain and Northern Ireland.