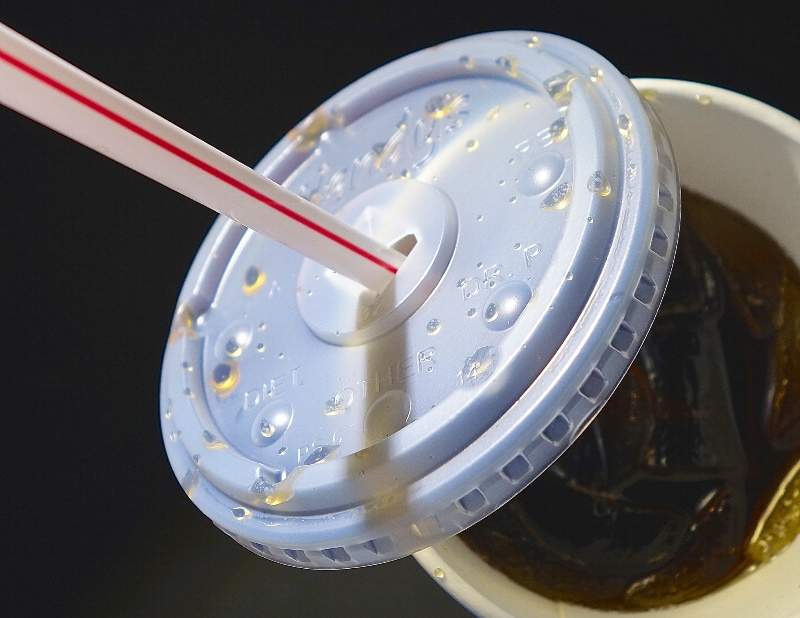 US-based highway and airport foodservice HMSHost, a wholly owned subsidiary of Italian company Autogrill, has committed to eliminate plastic straws across its locations in North America by 2020.
The company currently operates casual and quick-service dining locations at airports and motorways across North America.
According to the company, around 100 million plastic straws were used at its locations last year.
HMSHost president and CEO Steve Johnson said: "At HMSHost, we believe that each of us can start somewhere to make our world a better place.
"Today, I'm proud to further our commitment as good corporate citizens with the elimination of plastic straws by 2020.
"Our position in this industry allows us to lead in the areas of sustainability and environmental protection. I encourage our industry peers to join us in this vital step to have a lasting impact for future generations."
In addition, the company plans to work with its portfolio of restaurant brands to reduce plastic waste and introduce sustainable alternatives.
Earlier this year, the business started eliminating plastic cocktail stirrers at its casual dining locations.
To raise awareness about the initiative, the company also introduced two straw-free signature cocktails.
Headquartered in the US, HMSHost currently operates 4,000 stores in 1,000 locations globally. The company has presence in more than 120 airports globally and more than 100 travel plazas in North America.