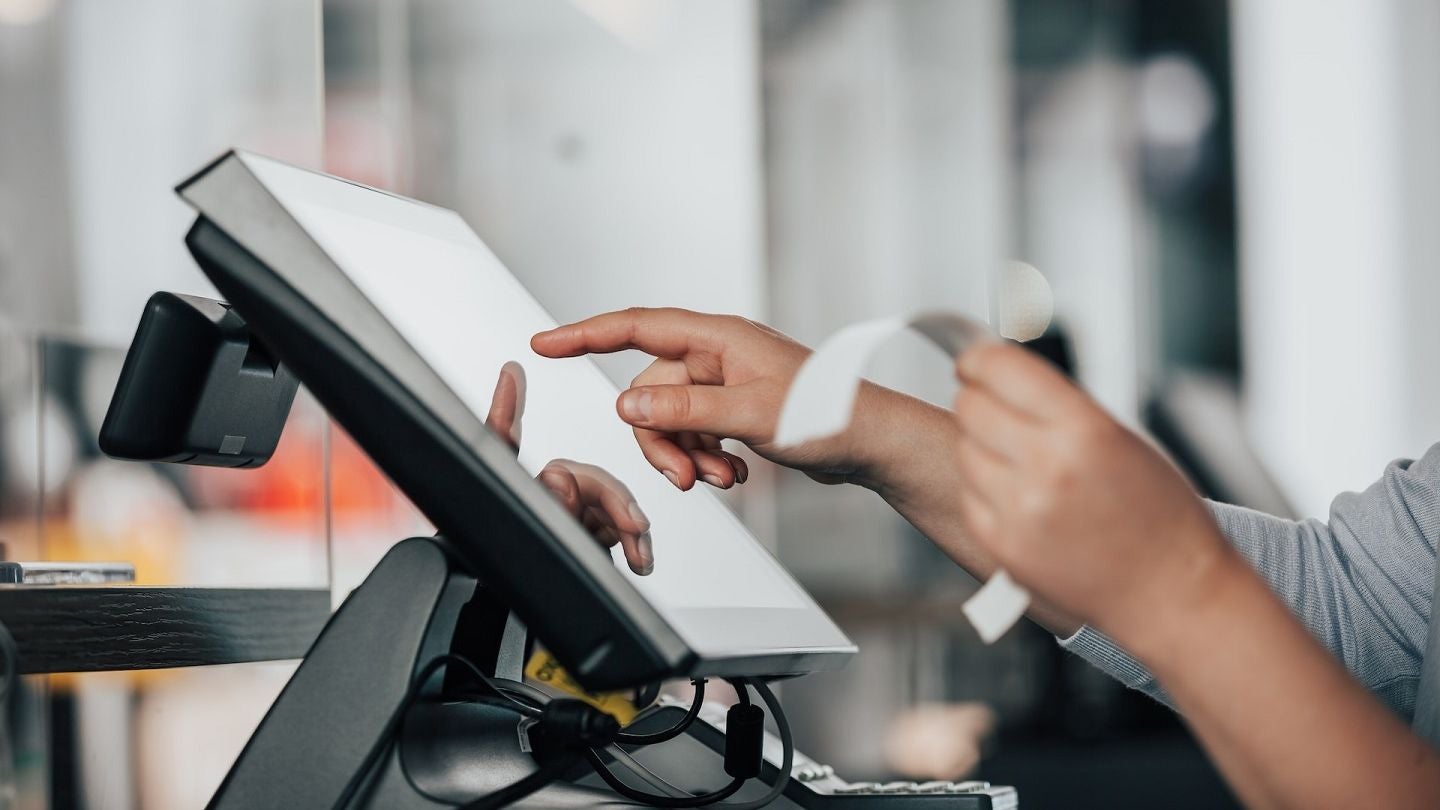 Malaysian technology provider for e-commerce platforms Treasure Global Inc (TGI) has signed a letter of intent (LOI) with Singaporean restaurant chain Morganfield's to implement the digital food & beverage (F&B) management system, TAZTE.
The LOI concerns TAZTE's adoption by Morganfield's franchisees across Southeast Asia.
The restaurant chain's nine franchisees across Malaysia, China and Singapore will have to use TAZTE once the agreement is completed.
TAZTE is expected to support Morganfield's by attracting new franchisees as it plans to expand across the region.
The agreement will also help TGI boost brand exposure, add a retailer membership base, and utilise restaurant data.
The company will collect technical fees, licensing fees, and income from its supply chain.
As the master franchisor, TGI will help manage brand loyalty and raw material supply.
TGI CEO Sam Teo said: "TGI is focused on expanding TAZTE's reach across Southeast Asia. Signing the LOI with Morganfield's, a popular restaurant chain with nine locations in Southeast Asia and plans to expand further, is an important step in achieving this strategic goal.
"With the worldwide branding rights to Morganfield's, a brand recognised by many in Southeast Asia for its Sticky Bones and Signature spare ribs, TGI will assist Morganfield's in their expansion plans, simultaneously increasing awareness and use of TAZTE.
"We believe that the F&B industry is headed to full digitisation and that TAZTE is the game-changing solution to help this happen – innovating and streamlining to allow merchants to run their businesses more successfully.
"Further, as more merchants use TAZTE, they will provide valuable insights into the ecosystem, supply chain, customer behaviour and spending patterns. These insights will enable TGI to enhance our solution to continue to be the best option for the F&B industry."