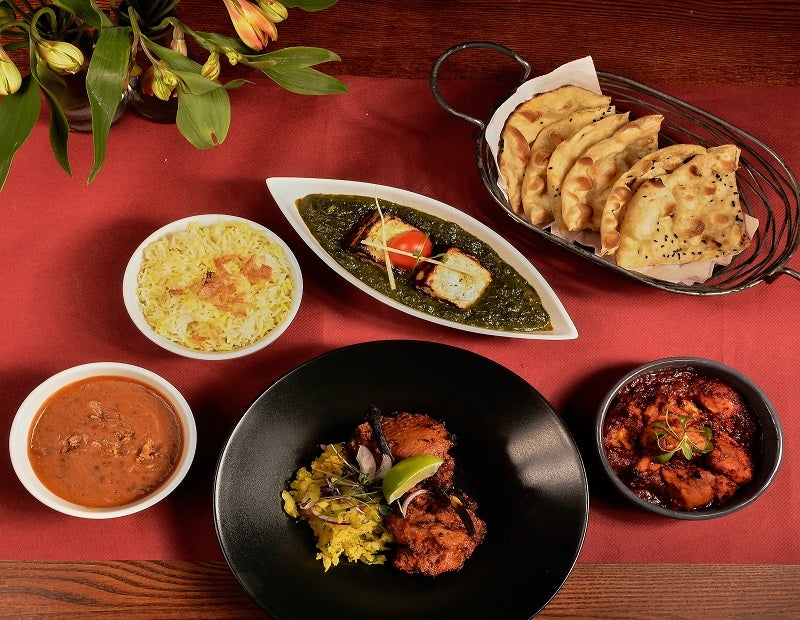 Global private equity firm TriSpan has acquired a significant stake in Mowgli Street Food Group, an Indian casual dining restaurant group in the UK.
The deal was executed by TriSpan's dedicated restaurant programme Rising Stars, but the financial details of the transaction have not been disclosed.
The restaurant brand, which is known for its fresh and authentic Indian food, opened its first location in Liverpool in 2014.
It currently operates 15 locations across the UK.
According to the deal, Nisha Katona, the founder of Mowgli Street Food Group, will continue to serve as the group's CEO, with support from TriSpan and the board.
TriSpan European operating partner Robin Rowland will chair the board while the existing chairperson, Dame Karen Jones, will remain on the board as a non-executive director.
Katona said: "Founding and growing Mowgli has been an unremitting joy for me. I soar with excitement when I think of the future possibilities for Mowgli and the way the public and our teams have embraced our food and our brand.
"TriSpan understands the elements that have made Mowgli, her food and her culture worthy of this affection and loyalty. They get it and always have, and I look forward to sharing the board table with colleagues that are committed to continuing to grow Mowgli with this delicious integrity at her heart."
This year, the restaurant group plans to open new locations in Brighton, Bristol and Edinburgh.
It is also exploring other expansion opportunities around the country.
This deal marks TriSpan's tenth restaurant investment worldwide and its fourth in the UK.
The equity firm's previous UK investments are Pho, Rosa's Thai Café and Thunderbird Fried Chicken.