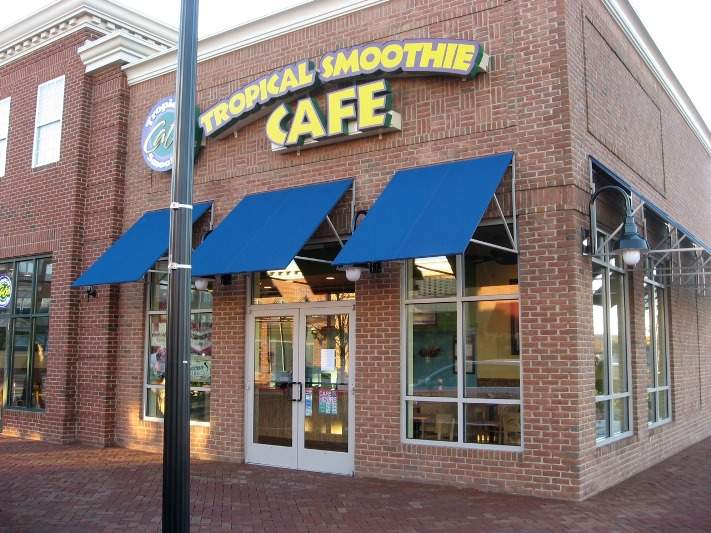 US-based fast-casual concept Tropical Smoothie Cafe has selected point of sale (POS) company Appetize to offer its Cloud-based POS, self-serve and mobile product lines.
The restaurant chain will deploy Appetize's Connect backend management system to support live advanced analytics and reporting, and multi-location menu and store management across its stores.
Leveraging Appetize's fully documented APIs, Tropical Smoothie will connect and integrate into third-party software vendors.
Tropical Smoothie Cafe information technology vice-president Marina O'Rourke said: "We are moving to Appetize because their solution offers our team and guests a mobile and cloud-based platform that's powerful and easy to use.
"Our companies share the same vision of reducing friction in the guest ordering process."
"Our franchisees need a solution that can support an omni-channel ordering environment, as well as the ability to manage one or several locations from a centralised, web-based platform that is constantly accessible and secure."
In order to reduce wait times and increase guest satisfaction, the smoothie chain will initially deploy Appetize POS terminals, handheld devices and kitchen display systems.
The company will also explore additional offerings such as drive-thru capabilities.
Appetize co-founder and chief executive officer Max Roper said: "We're thrilled to work with one of the fastest growing and well-known fast-casual restaurants in the industry.
"Our companies share the same vision of reducing friction in the guest ordering process, while providing operators and franchisees with modern tools to run their business. We look forward to many years of driving innovation together with Tropical Smoothie Cafe."