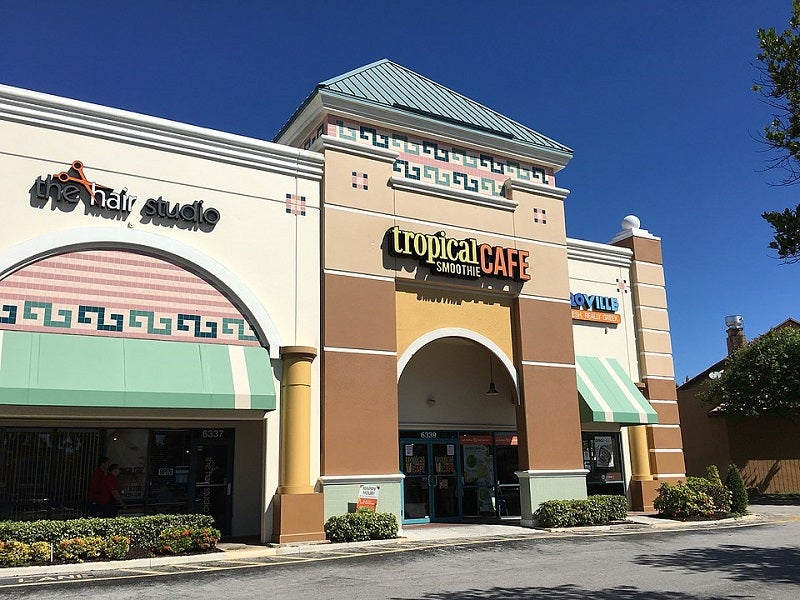 US-based fast-casual restaurant brand Tropical Smoothie Cafe has launched 35 new cafes and struck 48 franchise agreements in the third quarter (Q3) of the year.
So far this year, the brand has opened 119 new cafes and signed 186 franchise agreements.
This bolsters the brand's reach in prime markets and sets the stage for further growth in the last quarter of the year.
The brand's current franchisees launched 70% of the 119 cafes opened in the first three quarters of the year. 
The total number of locations launched this year marks a 25% surge from the cafes opened during the same period last year.
Tropical Smoothie Cafe CEO Charles Watson said: "The passion that our extremely talented franchisees are showing for Tropical Smoothie Cafe through their interest in opening new cafes is remarkable. I can't say enough about the level of dedication they have for our brand.
"It is invigorating to have such devoted franchisees building their portfolios with the concept. We have laid the foundation for a strong finish to the year."
Throughout the year, the brand has launched 18 new cafes across Texas as well as more than 15 cafes in the north-east region of the US. 25 cafes were also opened in the south-east, with the majority located in existing Florida and North Carolina markets.
Tropical Smoothie Cafe's franchisee Salem Najjar opened three new cafes this year. He has more units under development in Illinois and Wisconsin.
Najjar currently operates 17 locations in Michigan, Illinois and Wisconsin.