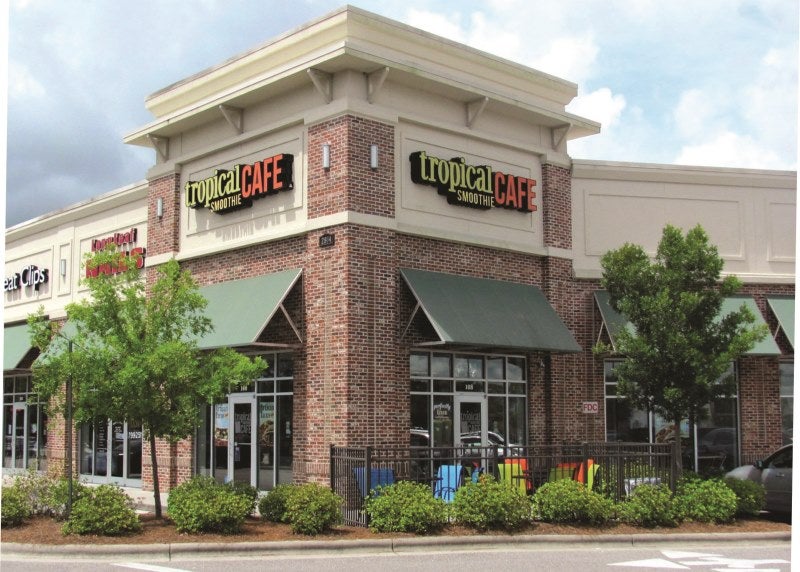 US-based fast casual franchise concept Tropical Smoothie Café has partnered with Capgemini to introduce a new technology support model, Cafe Tech Support, in an effort to transform its guest experience.
The smoothie chain selected Capgemini to develop a universal technology support model to consolidate and standardise processes and help meet complex technical support requirements.
Cafe Tech Support is powered by technologies offered through Capgemini's Agile Store solution and offers franchisees with technology assistance seven days a week, a single point of contact to call, and a dedicated website to submit and track issues.
Tropical Smoothie Cafe information technology vice-president Marina O'Rourke said: "Cafe Tech Support helps our franchisees provide a wonderful and convenient guest experience by allowing them to focus more time on the guest, instead of the technology, and helping to drive a frictionless in-store experience for guests.
"Capgemini drew on its extensive experience in the quick-service restaurant space to go live in less than a month, and we've seen immediate improvements in response times."
Capgemini North American consumer products, retail and distribution market unit lead Hank Summy said: "The Cafe Tech Support system was designed with guest experience at the center, a core tenant of the Tropical Smoothie Cafe system's strategy and our own Agile Store solution.
"It's critical that quick-serve restaurants have a predictable, streamlined approach to address in-store technology-related disruptions so they can quickly return to business as usual with swift issue resolution or the deployment of a workaround."
In addition, a searchable knowledge library is being created by the technology firm to allow franchisees to reference for self-help issue resolution.
The company will also share valuable insights across the Tropical Smoothie Cafe system by aggregating the information collected by the support team through phone and the website.
In March this year, the fast casual franchise concept announced that it will expand its presence with new development plans in the Dallas-Fort Worth area.