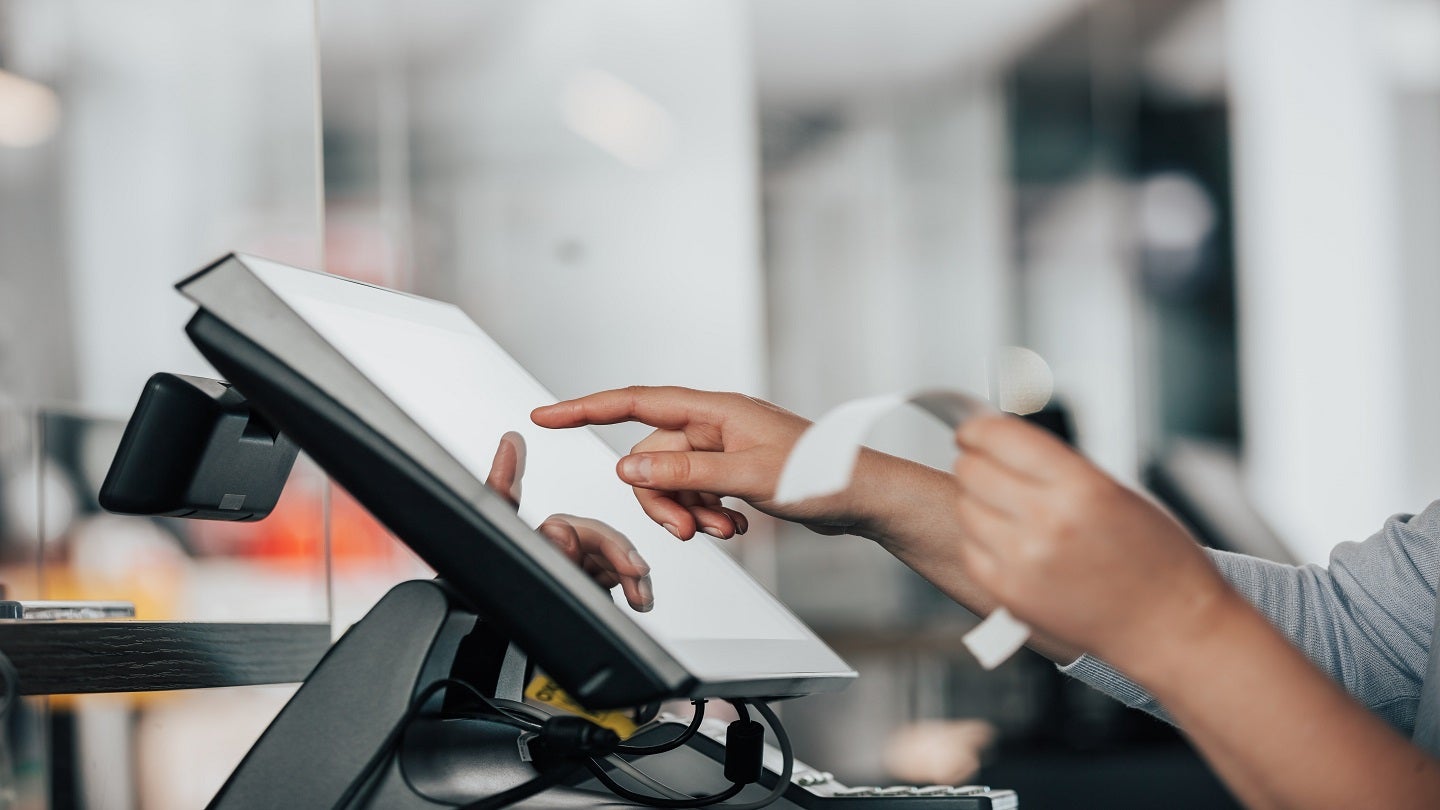 Restaurant ordering platform Tyme Commerce has partnered with biometrics fintech company PopID for biometric-enabled self-checkout kiosks.
The new kiosks will feature PopID's face verification platform, called PopPay.
It will allow guests to use face verification to check in and receive personalised order recommendations.
The technology integration is intended to further enhance the customer experience in restaurants and provide flexibility for them in how they order and pay.
Tyme Commerce co-founder and COO Omar Boukottaya said: "With the partnership and our tech integration, our kiosk now accepts payment either with a traditional card swipe using a card reader or simply by opting to pay with PopPay via a simple face scan.
"We are able to offer this personalised and revolutionary seamless customer experience through a simple software update.
"Biometric check in and biometric check out features can increase ticket size, speed and loyalty engagement of restaurant operators. Together, we are taking the restaurant ordering customer journey to new heights."
A customer that chooses to use the new technology can enrol in the service and then 'check in' with a face scan.
Once completed, the customer will be able to view their orders from that particular location, including their favourite modifications and order add-ons.
PopID and Cali Group CEO John Miller said: "Rising labour costs have resulted in restaurant operators across America adopting Tyme self-ordering kiosks.
"Similar to the role that biometrics play in airport entry and plane boarding, PopPay Check In and PopPay Check Out can make restaurant kiosk ordering and payment go from minutes to seconds."