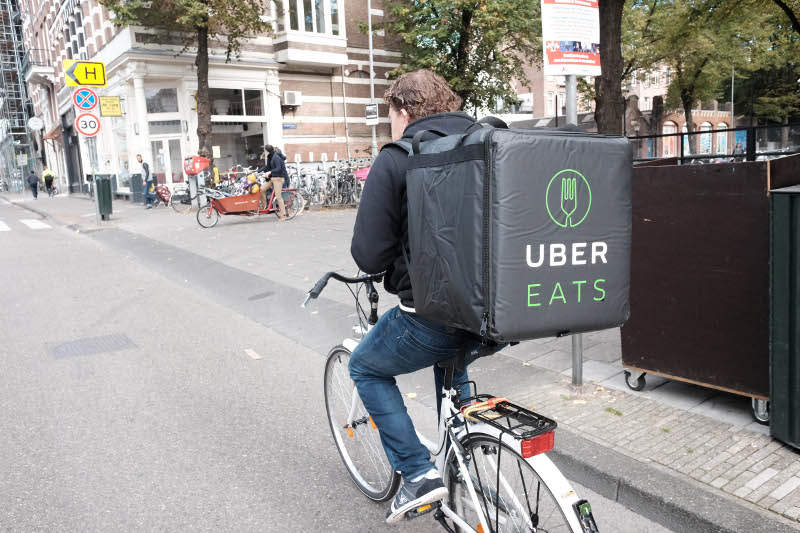 US ride-hailing company Uber is reportedly in talks to divest its Indian Uber Eats food delivery business to local competitor Zomato.
In 2017, Uber launched its delivery service in India. Zomato is backed by Alibaba Group Holding affiliate Ant Financial Services Group.
Both the companies declined to comment on the TechCrunch report. However, the report noted that a share-swap deal is likely to be revealed this week.
A source close to the matter was quoted by The Economic Times as saying: "While the agreement is not signed yet, they are in a period of exclusivity, which means both parties cannot engage with others. Uber's capital commitment can range between $100m and $200m, but this may be along with a few other investment funds."
Another source said: "Zomato will go ahead with the acquisition only if Uber invests in the joint entity. They want Uber to have skin in the game else it won't make sense for the Indian company."
Earlier this year, UberEats planned to divest its Indian business to another local company Swiggy. The discussions, however, fell through.
Last year, Uber unloaded its Southeast Asian business to Grab in exchange for a 27.5% stake in the company.
Uber chief executive officer Dara Khosrowshahi was quoted by The Wall Street Journal as saying: "We're going to shoot to get to number one and number two in every market that we're in. If we can't make it to that level, we'll look to dispose of or we'll get out of the market."