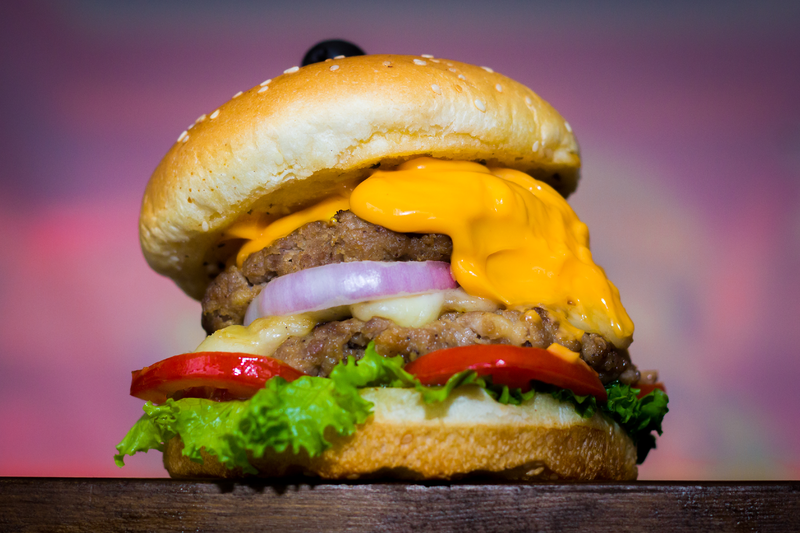 Online meal ordering and delivery platform Uber Eats has acquired Momofuku chef and founder David Chang's start-up Ando .
Financial terms of the deal were undisclosed. The acquisition is part of Uber Eats ' strategy to boost its presence in the food-delivery segment.
Uber Everything head Jason Droege was quoted by TechCrunch as saying: "We are committed to investing in technology that helps consumers, delivery and restaurant partners alike.
"Ando's insights will help our restaurant technology team as we work with our restaurant partners to grow their business."
Launched in 2016 as an online, delivery-only smartphone app-based restaurant, Ando was designed by a San Francisco-based start-up lab Expa built by Uber co-founder Garrett Camp.
In a statement posted on its website, Ando said: "We've worked with Uber to power our delivery from the start, and we're excited our team and technology will play a role in their vision of building the world's leading food delivery service going forward."
Following the acquisition, Ando has ceased online delivery operations, including its UNION SQUARE location.
In addition, Ando said it will not serve customers in New York as it begins the merger with Uber Eats.
Last year, London-based food delivery service Deliveroo acquired meal delivery start-up Maple. David Chang was one of the investors who contributed funding to set up Maple.
Uber Eats was launched by ride-sharing service Uber Technologies in 2014. It partners with restaurants and offers services in several cities around the world.