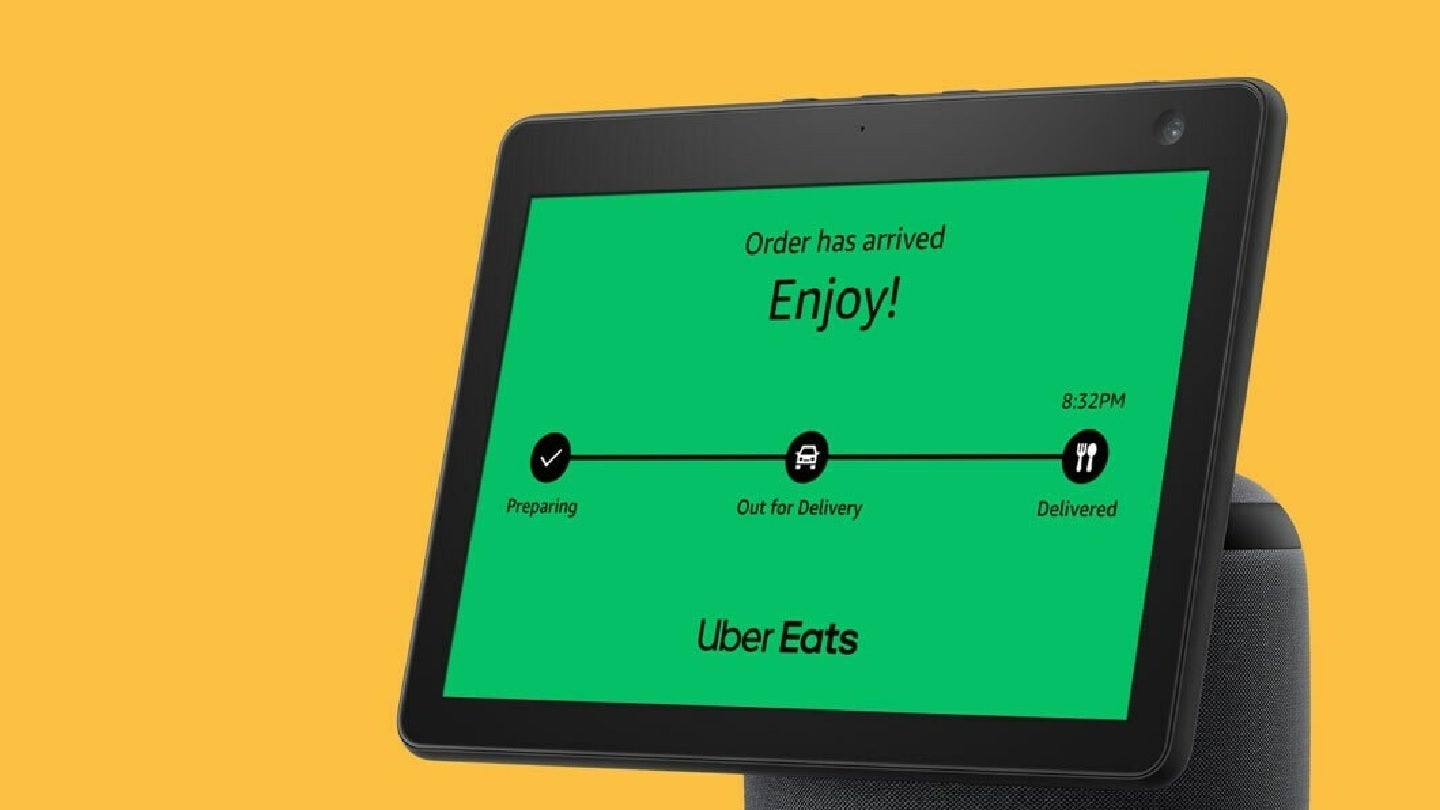 Uber Technologies, the parent company of Uber Eats, has launched a new feature that allows customers in the US to track their Uber Eats orders using Amazon Echo devices.
The new feature comes into effect from May 2023.
Uber lead product manager Ethan Hollinshead said: "With order tracking on Alexa, managing orders from Uber Eats has never been easier – whether a favourite dessert or Friday night pizza heading to consumers' doorsteps.
"We know that consumers are busier than ever before and we are excited to launch our integration with Alexa that unlocks new ways to simplify the experience to help  consumers to get anything, from anywhere – which is always our priority."
Ubers noted that the integration of Uber Eats with Alexa gives consumers timely delivery updates such as when an order is being prepared, when the driver is arriving and when the order is delivered.
The integration is expected to unlock real-time, hands-free order tracking for Echo users across the US.
Alexa Skills general manager and director Mark Yoshitake said: "Simple ambient experiences let customers be more present with family and friends – they don't need to be distracted by checking for delivery updates on their mobile apps.
"Now, customers can settle in for their favourite movie and trust Alexa to let them know when their driver is approaching with their order or update them if there is a material change to the estimated delivery time. It is yet another example of how Alexa is helping make customers' lives easier."
In 2022, Uber partnered with Google Assistant and Apple's Siri for voice ordering integrations.