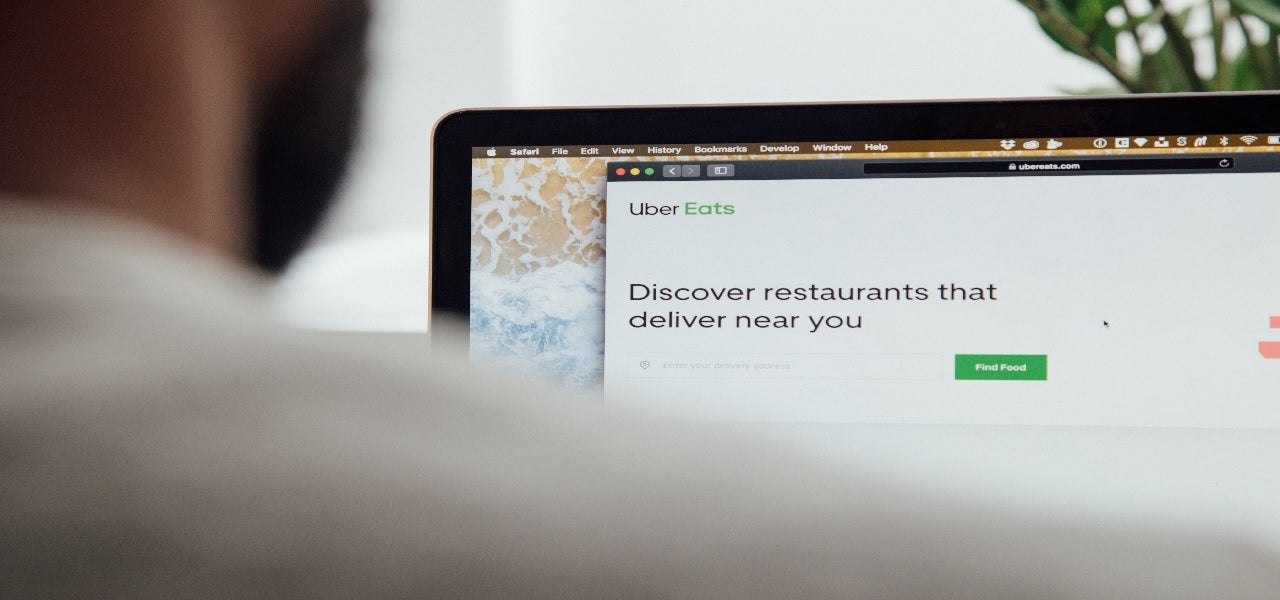 Food delivery platform Uber Eats has introduced a new campaign to support independent restaurant owners and operators in the US amid the ongoing Covid-19 pandemic.
As part of its Eat Local campaign, the company will offer microgrants, amounting to $4.5m, to restaurants active on its platform to help them meet pandemic-related financial challenges.
Furthermore, Uber Eats will reduce and waive fees for the restaurants using its services with free order processing and pick-up until July.
The platform will also offer reduced delivery fees for customers on every Uber Eats order from independent local restaurants.
It also looks to encourage delivery from restaurants with dedicated marketing campaigns on the platform and via emails.
Additionally, the company will match all consumer contributions to restaurants made using the Restaurant Contribution feature.
Uber Eats and Delivery US and Canada head Stephane Ficaja said: "We're here for restaurants at Uber Eats as we have been since the start of the health crisis.
"Today, we're committing $20m through various initiatives at a critical time, renewing promises we've made on pricing, and will remain focused on our partners' success in the months ahead."
The company is also extending previously announced programmes for restaurants to receive daily payouts, instead of the company's standard weekly payout.
It also includes restaurant fee discounts given on all pick-up orders and orders handled through its online ordering service on independent restaurant websites.
Commenting on the initiative, National Restaurant Association president and CEO Tom Bené said: "Restaurants continue to face unprecedented challenges this winter. Uber's support underscores the importance of the entire restaurant and foodservice industry working together as one to advance our recovery efforts.
"These microgrants will help independent restaurants stay open and continue serving their customers and their communities."
Last September, Uber Eats launched a contactless order feature to enable safe dine-in and takeout options at restaurants in the US amid Covid-19 pandemic.